PSG will fight for Messi as soon as there are options to sign him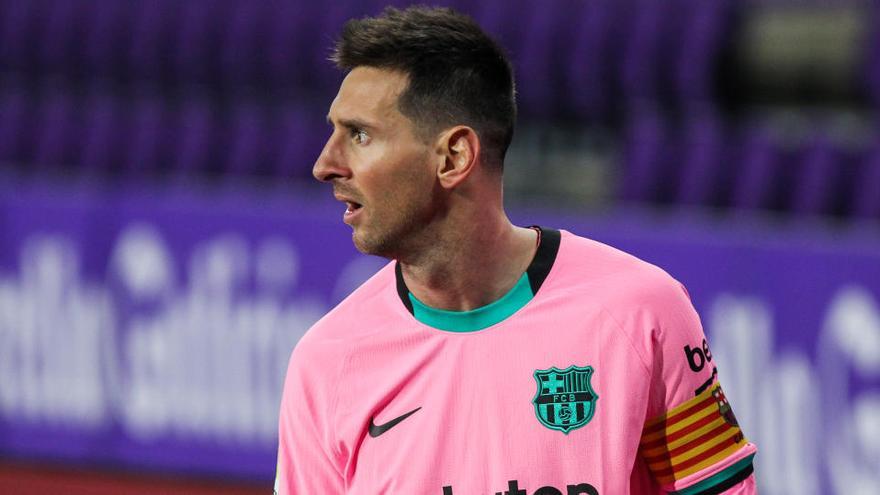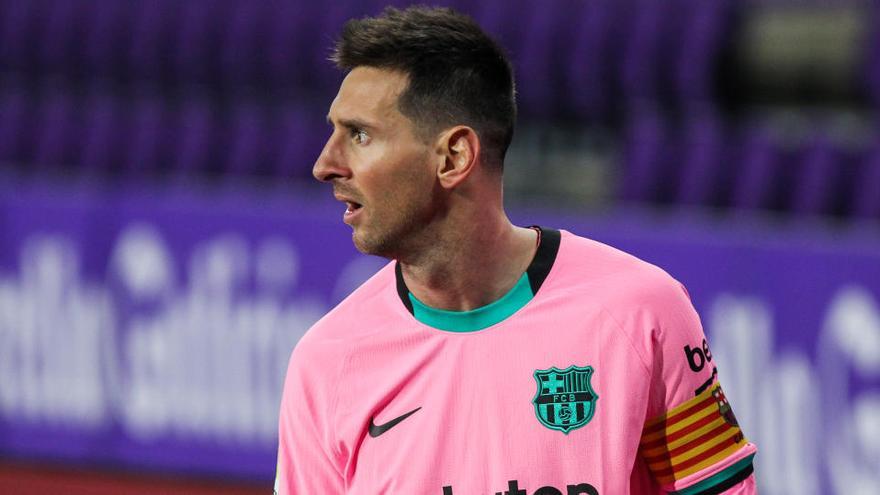 The sports director of the Paris Saint-Germain (PSG), Leonardo Araújo, recognizes that your club will fight for Messi as soon as there are options to sign him and emphasizes that the permanence of players such as Neymar or Mbappé.
"Great players like Messi will always be on the PSG list. Now obviously is not the time to talk about it or dream about it, but we are sitting at the table of those who follow this issue closely. We're not actually seated yet, but our chair is reserved just in case, "he told France Football.
In an interview, of which the magazine advanced an extract on Monday before its full publication on Tuesday, the Brazilian admitted despite everything that four months in the world of football, until the end of this season, "is an eternity, about everything at this time. "
What he did make clear is that PSG will not beg forwards Neymar or Mbappé to remain at the club.
"I hope they are convinced that PSG is currently a good place for a very high level and ambitious player. It is only necessary to reach an agreement between your desire, your demands and our means and expectations. We are not going to beg them, 'Please stay.' Only those who really want it will stay, "he said.
Leonardo stressed that they usually talk about it and that he has "good feelings" in both cases.
The Brazilian took stock of the situation in the middle of a new stage for PSG, after the dismissal of German coach Thomas Tuchel in December and the arrival of Argentine Mauricio Pochettino in early January.
"(Tuchel) I knew it would be difficult to renew his contract at the end of the season ... We decided to advance it a bit. (...) I don't think it came as a surprise. It was not the first time we had discussed the situation. Once he had stopped understanding me, "he said.
Leonardo He trusted that the new coach, currently isolated after testing positive for coronavirus last week, will help them shape their style on the terrain.
"Paris must have its identity. It is not something that is done in weeks, but in several years. I think Pochettino can allow us to affirm it constantly and in relation to the DNA of the club," he added.
Leonardo stressed that PSG's decisions do not respond to "whims", but to a long-term vision: "PSG is an entity that is already structured, very professional, with a long-term vision and very competent people," he stressed.