PSG denies that Messi is going to collect 110 million in three years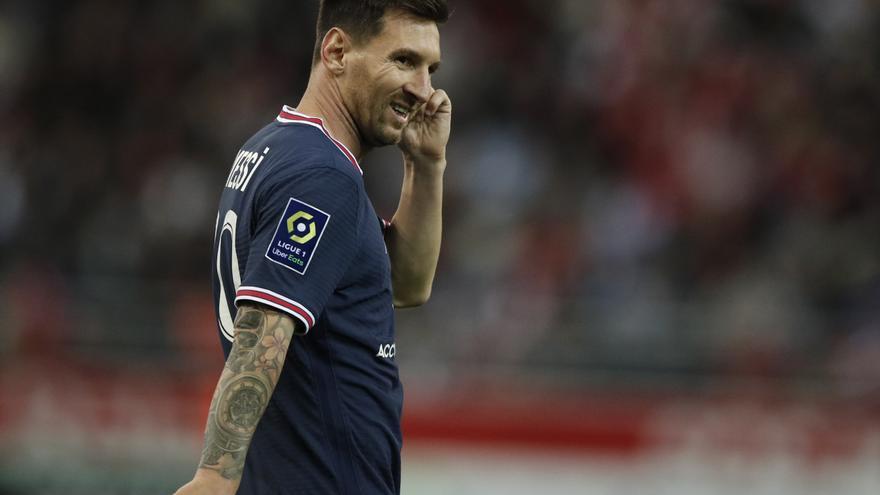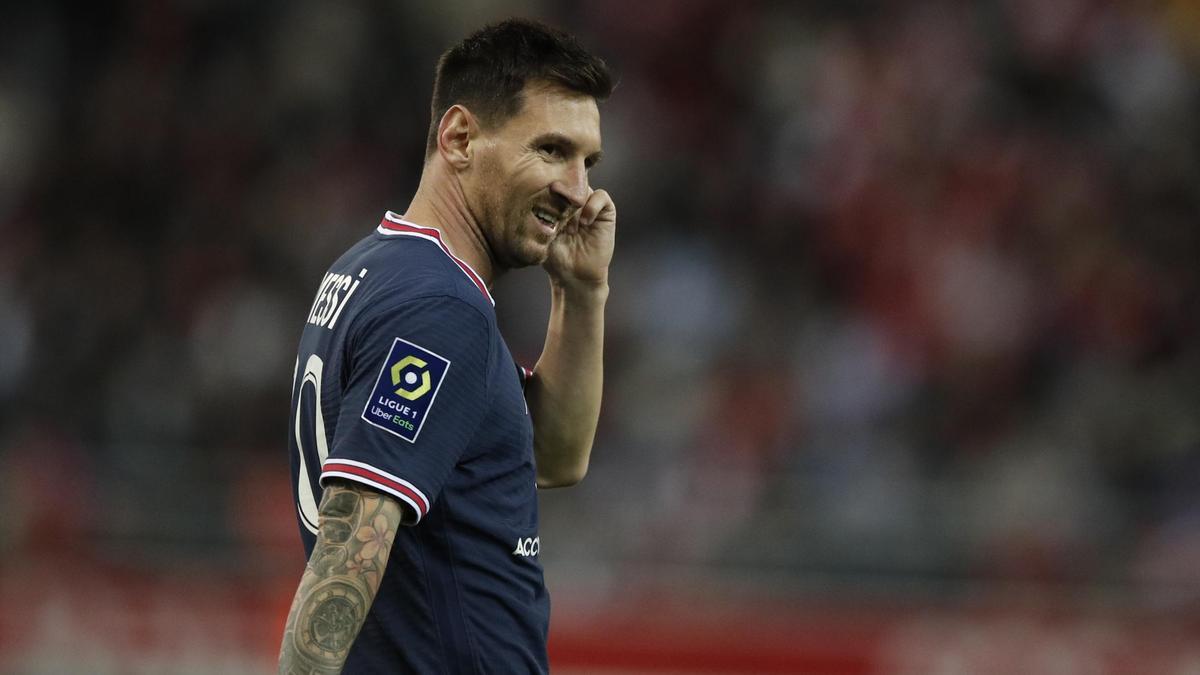 The Paris Saint-Germain has denied this Saturday that his footballer Lionel messi have signed a contract for 110 million euros, an amount that would enter over the next three seasons, in the words of Leonardo, sports director of the Parisian entity.
The French newspaper L'Equipe revealed this Friday that Messi's agreement in Paris has worth € 30 million per season, total contract value, including goal bonuses, which would reach 110 million euros, according to the French publication.
However, Leonardo showed his anger on Saturday by explaining that he cannot provide the correct details due to confidentiality clauses, but confirming that the contract only covers two seasons. "We cannot accept this on the front page of a newspaper like L'Equipe," he said before coach Mauricio Pochettino's pre-Lyon press conference.
"This is unacceptable. This is completely untrue. I wanted to say that. I think it's disrespectful and we didn't like it. I do not understand the moment (...) "This really is very far from the truth, in terms of duration and numbers. There are confidentiality clauses, but I can say that this is not true. The duration of the contract is two years "Leonardo indicated.
"It's wrong, it's not that, and we didn't like it," added Leonardo, who regretted the publication of the contract revealed by the French newspaper a few hours earlier. Messi, meanwhile, is available to face Olympique Lyonnais this Sunday (8:45 p.m.), in search of his first goal as a PSG player after having played 114 minutes in two games against Reims and Bruges.