Provisional prison without bail for Poli Díaz for alleged mistreatment of his partner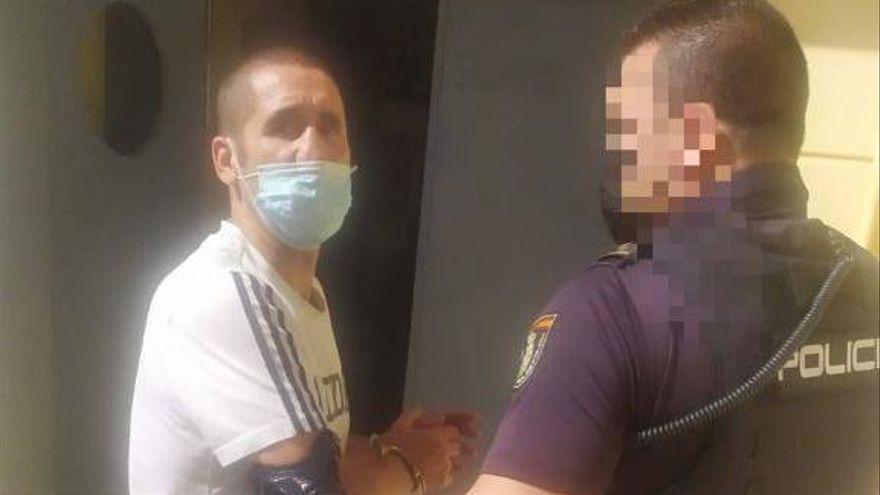 The judicial authority at the head of the Court of violence against women number 2 of Las Palmas de Gran Canaria has agreed this Friday the entry into provisional prison communicated and without bail of the ex-boxer Poli Díaz as the alleged perpetrator of a crime of mistreatment with injuries and another crime habitual mistreatment of your partner.
According to judicial sources, a protection order has been issued in favor of the woman, prohibiting the athlete from communicating with her by any means.
The proceedings continue to be processed as preliminary proceedings.