Provisional prison for the octogenarian who killed his wife at his home in Madrid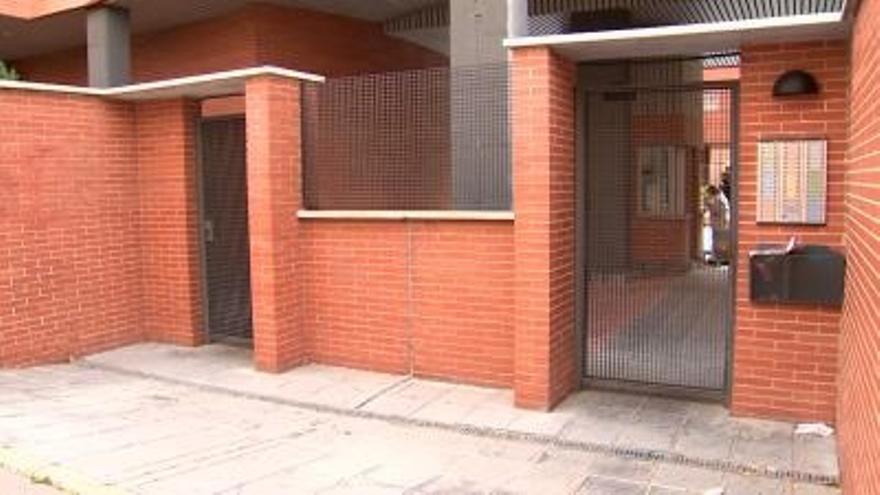 The head magistrate of the Court of Violence against Women number 10 of Madrid has agreed this Thursday afternoon the provisional prison communicated and without bail of the 84-year-old man arrested by the State Security Forces and Bodies in the Madrid district of Moratalaz Tuesday night after having killed his wife with a hammer blow to the head.
The man, who during his statement before the judge has acknowledged the facts, is being investigated by the commission of a crime of murder. After his court appearance, he was taken to the Soto del Real prison.
The attack occurred a few minutes after 8:00 p.m. on the 15th, when 112 received the neighborhood notice that a woman, Consuelo ML, was asking for help from the window of her home shouting "He's going to kill me, he's going to kill me.", immediately moving a National Police patrol to the place, located in Montpellier street, number 1.
Upon arrival, the paramedics treated and stabilized the woman, who had a severe head injury. She was intubated and transferred in serious condition to Hospital 12 de OctubreA spokeswoman for Emergencias Madrid told Europa Press. There he died due to his age and the severity of his injuries.
For its part, the National Police arrested the alleged murderer, Eduardo, who opened the door of the house to the agents and he acknowledged what had happened, going so far as to assure that he did it out of "jealousy" because he suspected that his wife "saw and spoke with other men in the neighborhood". And even went so far as to add that "he deserved much more than what he had done to him.
According to the neighbors, this was not the case, that the prisoner was a very jealous man and made up alleged infidelities. They also assure that they had heard previous discussions of the couple, so their relationship is not currently going through a good time. The confessed murderer left handcuffed calmly and arrived at the Moratalaz police station, where he has spent the last two nights, without showing regret for what happened.
Both victim and executioner are Spanish and were married, with a 40 year old son in commons, and they had been living in that apartment since the 1980s. Therefore, it would be a new case of gender violence, the sixth in the Community of Madrid so far this year and the number 20 in all of Spain. There were no previous complaints from the woman against him or restraining orders, the same sources have confirmed.