Prosecutor asks 12 years in jail for a magnet for sexually abusing a minor | Society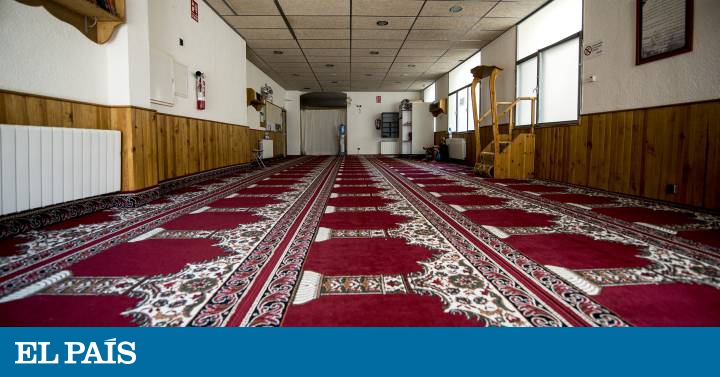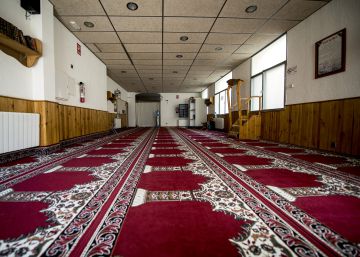 The Provincial Court of Barcelona will judge this week the case of a Barcelona imam who allegedly committed between September and November 2017 sexual abuse with penetration to a minor of nine years in the mosque to which he went to study the Koran and pray from Monday to Saturday.
According to the prosecutor's brief, the imam, a Pakistani national and 32 years old, "sometimes undressed" before the child in the mosque's sink and "took his hand to touch his penis and forced him to masturbate". "On other occasions, also in the washbasin of the mosque, the accused […] undressed the child, put soap on his penis, separated his buttocks and penetrated him anally getting to ejaculate," says the letter. The prosecutor points out that the defendant "took advantage of the relationship of trust to achieve his purposes", as well as the "moral ancestry" over the minor because of being the magnet.
The defendant has been in jail since November 2017 for the facts. The facts reported by the prosecutor are constitutive of a crime of sexual abuse with continued penetration, says the letter, so he asks for a penalty of 12 years in prison, which prohibits him from approaching less than a kilometer from the minor, his domicile "and any other place that frequent" for ten years. It also requests that you be disabled for any profession that involves having regular contact with minors. In addition, it asks for compensation to the less than 60,000 euros for moral damages.