Progress up to 7.7 on the Transparency Index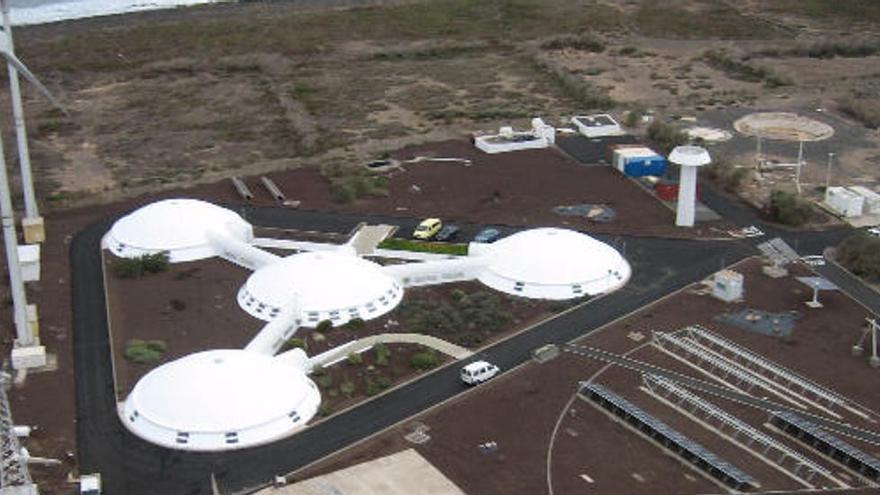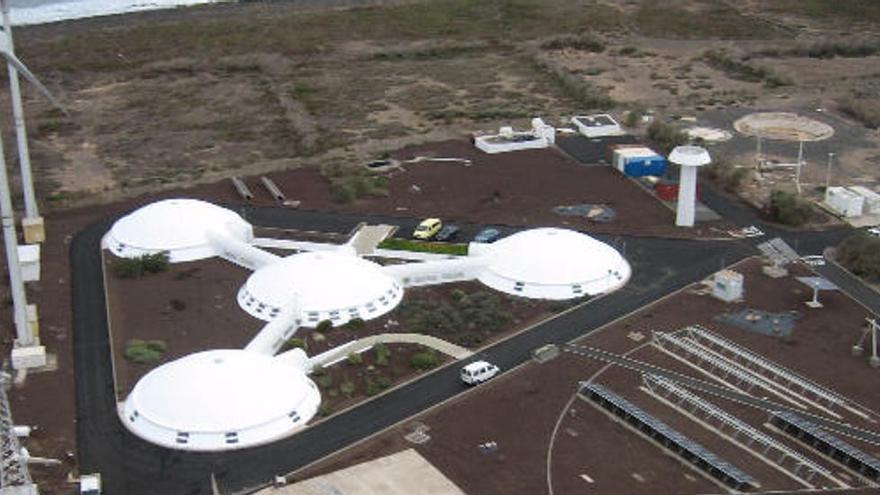 Five years after the evaluation of the public transparency policy of all the institutions of the Canary Islands and their dependent entities began, it can be affirmed that the average quality of the Internet transparency portals of the public sector as a whole exceeds the remarkable for the first time. In the last analysis carried out last year on the 2020 financial year, the average of the 334 evaluated reached 7.7 points, as indicated in the attached table. In the previous exercise, only the group of the 94 dependent entities of the seven councils had exceeded the note of seven.
This is reflected in the study carried out annually by the team of the Commissioner for Transparency of the Canary Islands of the 347 pages on the Internet of the entire Canary Islands public sector. Thirteen of them have been declared non-compliant for not presenting the transparency declaration.
"The score achieved does not mean that we have achieved an optimal level of transparency. Although the transparency portals (where more than two million data are published each year) are already at acceptable levels, they continue to produce excessive administrative silence in the responses of administrations to citizens who request information in writing. That will be the battle to be fought in the future. For citizens to be able to participate effectively, the priority is to respond to those who are interested in them, "says the Commissioner for Transparency of the Canary Islands, Daniel Cerdán.
The attached table shows the average marks of the 98 main institutions (Government of the Canary Islands, seven island councils, 88 town councils and two universities) and their 235 dependent entities (public companies, foundations, autonomous bodies, etc).
The Government of the Canary Islands obtained an average score of 9.65 in 2020 and the set of its 43 transparency portals an 8.8.
The arithmetic mean of the seven main portals of the 7 island councils was 9.01 and the set of its 94 websites of its dependent organizations was 8.2.
The 88 Canarian town councils also improved their main transparency portals and reached an average of 7.78; score that was reduced to 7.22 in the set of 190 transparency portals of its dependent entities. Finally, the University of La Laguna scored 9.69 and the University of Las Palmas de Gran Canaria improved to 8.88.
All the information and interactive maps: https://transparenciacanarias.org/evaluation/evaluation-2020-2021/