Profiles of the stages of the Vuelta a España 2021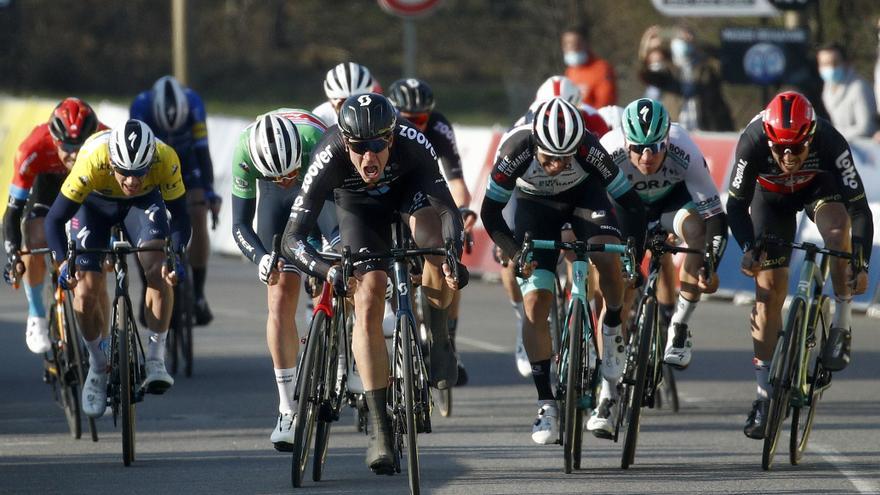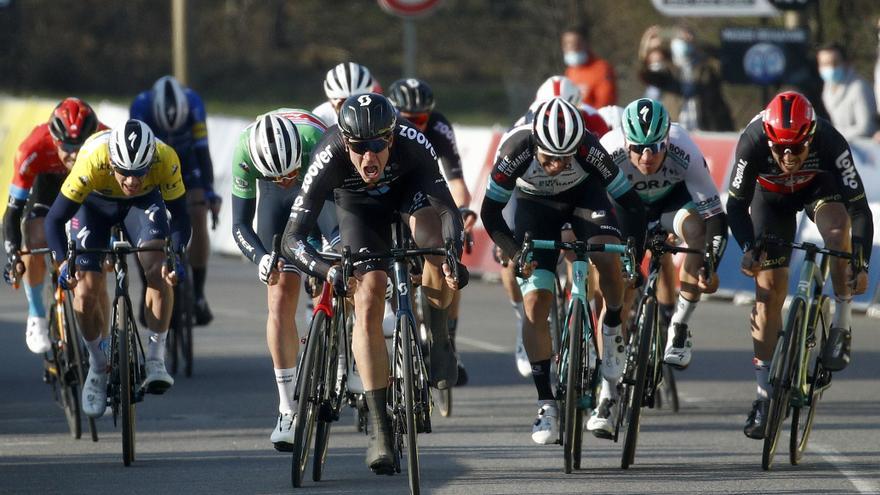 The Tour of Spain 2021 You will once again have a very attractive route, with a great presence of the mountainous stages. In total, there will be eight high mountain stages, six medium mountain stages and five flat ones, in addition to two individual times.
Stage 1. Burgos-Burgos
An eight-kilometer time trial at the service of the great specialists.
Stage 2. Caleruega-Burgos
Flat stage ending in the Gamonal neighborhood and designed for a massive arrival.
Stage 3. Santo Domingo de Silos-Espinosa de los Monteros
First uphill finish, ending in Picón Blanco, at 1,485 meters.
Stage 4. El Burgo de Osma-Molina de Aragón
Day of continuous slides, with possibilities for a getaway.
Stage 5. Tarancón-Albacete
Transition day, with hardly any shocks. Designed for sprinters.
Stage 6. Requena-Alto de la Montaña de Cullera
The continuous slides at the beginning give way to a section and a small final wall of two kilometers.
Stage 7. Gandía-Balcón de Alicante
High mountain day, with two third-class passes, two second-class, one first-class and a top-class finish.
Stage 8. Santa Pola-La Manga del Mar Menor
The presence of the crosswind and the fans will be the element to watch out for in this flat stage.
Stage 9. Puerto Lumbreras-Alto de Velefique
Final in a special category port after a first class port, a second class port and a third class port.
Stage 10. Roquetas de Mar-Rincón de la Victoria
The descent of the port of Almáchar, second, will be decisive for the end.
Stage 11. Antequera-Valdepeñas de Jaén
Another leg-breaking day, ideal for a getaway.
Stage 12. Jaén-Córdoba
Again a very winding stage, where fatigue and escapes could be key.
Stage 13. Bélmez-Villanueva de la Serena
Predictable transition day, with arrival to the sprint.
Stage 14. Don Benito-Pico Villuercas
Final in a first-class port, at 1,580 meters, and designed to be important in the general classification.
Stage 15. Navalmoral de la Mata-El Barraco
Again another very demanding stage, where an attack in Mijares can be decisive.
Stage 16. Laredo-Santa Cruz de Bezana
Ideal day for sprinters a few days from the end.
Stage 17. Unquera-Lagos de Covadonga
A classic and very attractive finish after two first-class ports and one third-class ports.
Stage 18. Salas-Altu d'el Gamoniteiru
Probably the queen stage of the Vuelta, with two first-class passes, one second and the very tough final climb, of a special category.
Stage 19. Tapia-Monforte de Lemos
A day in the middle of the mountain designed for a getaway.
Stage 20. Sanxenxo-Mos.Castro de Herville
A second high finish after a demanding day in the middle of the mountains.
Stage 21. Register-Santiago de Compostela
Individual time trial with some slopes to decide the final podium.