Producer Scott Rudin accused of labor abuse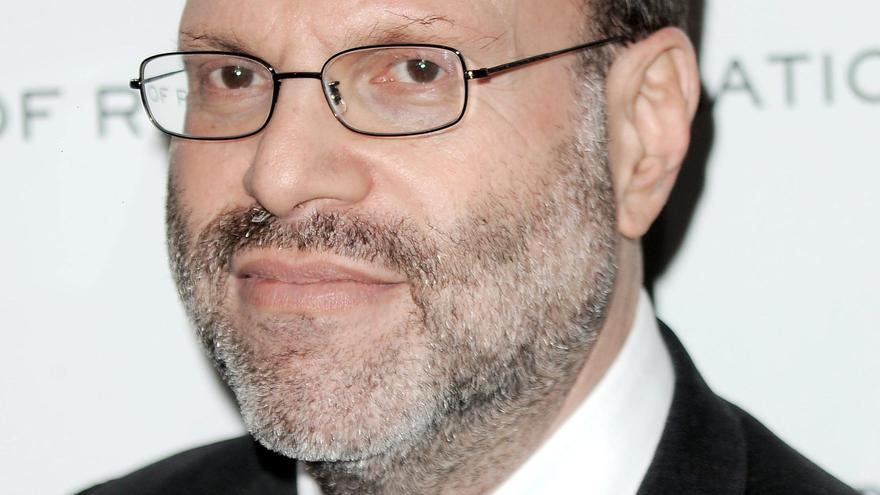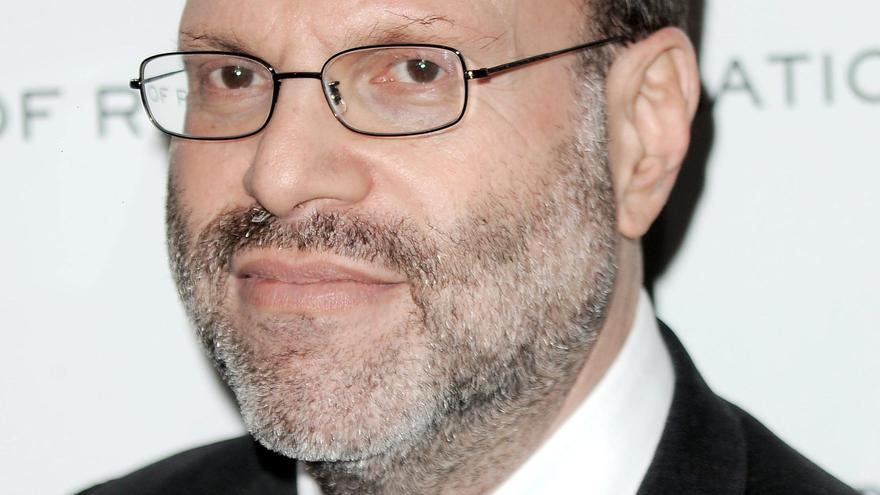 The Hollywood Reporter newspaper published on Wednesday a list of testimonies that accuse Scott Rudin, one of the most important producers in Hollywood and Broadway, of treat your employees and colleagues violently of work. The article details that the producer of films such as 'The Social Network', 'No Country for Old Men' and 'The Truman Show' broke a computer by hitting it against the hand of an attendant who was unable to reserve a seat in full flight and, on another occasion, he threw a glass container at an employee during a meeting.
"This article barely scratches the surface of all the abusive, racist and sexist behavior of Scott Rudin," he said in Twitter producer Megan Ellison ("Her"), who worked with Rudin on "True Grit."
Rudin is one of the most powerful men in the entertainment industry, both in the entertainment world movies as in the theater. His projects have racked up 151 Oscar nominations, with 23 wins, and have also been honored at the Emmy, Tony, and Golden Globe Awards. But at a time when Hollywood is examining its power dynamics, and after the fall of other heavyweights like Harvey Weinstein, several workers point to Rudin as responsible for a toxic and violent work culture. "Every day was grueling and horrible," summarized Ryan Nelson, who served as an executive assistant to the producer from 2018 to 2019. The former employee described 14-hour work days that forced several employees to sleep in the office, where he saw his boss throw a stapler and call a colleague "retarded". Another of the former workers, Caroline Rugo, confirmed Nelson's words and added that she witnessed how the producer threw a glass container at an employee, who had to be treated for a panic attack. According to a third former assistant, Andrew Coles, Rudin went further in 2012 and hit a partner's hand until it bleeds because he could not buy a ticket for a specific flight, since it was full, after which he had to be treated in the emergency room. "There were the guys who slept in the office, the ones with the hair loss and the ones who developed ulcers. It was a very intense environment, but that was different. It reached a new level of insanity," Coles said.
For years the press of Hollywood has described the decorated producer as a person of strong character. The Hollywood Reporter called him "the most feared man in town" in 2010 and Rudin himself boasted of having made 119 attendees resign in an article The Wall Street Journal published in 2005.
So far no charges have been brought against Rudin and his team has also not commented on the allegations.