Priscilla Cohn: between Ferrater Mora and the animals | Culture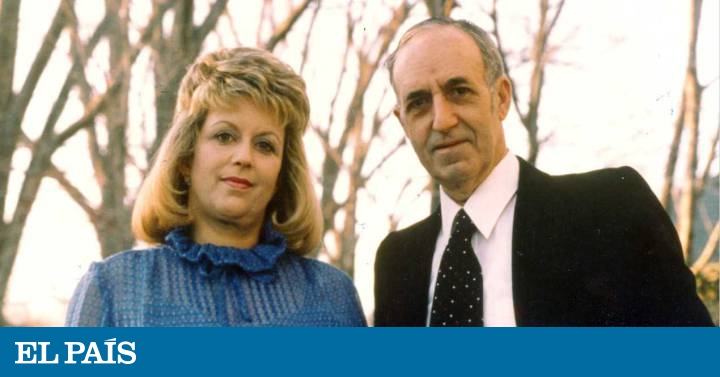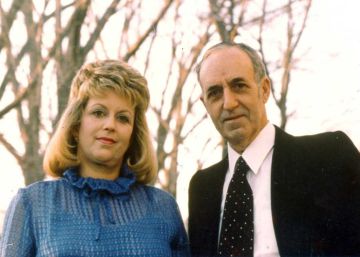 On June 27, twenty-eight years after the death of José Ferrater Mora, his wife Priscilla Cohn died, who had been his student at the famous Bryn Mawr College and who did his doctoral thesis about Heidegger. Then came the love story between the two and she served as an ethics teacher for more than thirty-five years at the University of Pennsylvania.
Mercè Ferrater Mora, the only sister of José, repeated again and again the enormous luck that his brother had with this second marriage (1980). Also for Priscilla was the second, and I have no doubt that the luck was mutual. Both were considered the luckiest people in the world. In fact, beyond continuing with their regular academic tasks, their lives were filled with a new illusion that filled their lives.
Priscilla had two great passions. One was Joseph: because of him he lived and because of him he also survived in his absence. Ferrater left us a sheet, written on one side only, in which he expressed his wishes for after his death. He did not want homage or entertainment, but his friends would gather to read and comment on his work. During these last twenty-eight years Priscilla lived to carry it out, very particularly through the Ferrater Mora Chair that the University of Girona had created in 1989. He supported the Chair's work at all times and was enormously excited about the preparation of the on-line of the Philosophy Dictionary of Ferrater, one of his masterpieces that had occupied years of his intellectual life. I myself updated the Dictionary in 1994, but this was a long time ago and we had to take a step forward using the latest technologies for which Ferrater always felt enormously attracted. Not long ago, when Priscilla was already in bed, we were able to tell her that the works of the dictionary on-line They had finished. She smiled pleased. It was one of his last joys, as it would have been for Ferrater himself.
The other great passion of Priscilla were the animals. Not only did he participate and always supported, also economically, the actions and associations of animal protection, but he was a pioneer in the express affirmation of the rights of animals. Attests that from 1990 to 1993 he was director of courses on animal rights at the Summer University of El Escorial. It is clear that, if we have duties towards animals, we are recognizing that they have the right not to make them suffer and respect them. To this long and constant struggle of Priscilla, far beyond the United States, Ferrater joined with a new intellectual and moral conviction. He recorded this in his books and in the newspapers in which he collaborated regularly.
I was fortunate to be a witness very close to the intellectual, moral and loving relationship of both. The biography of Ferrater I am working on may reflect it widely. It was a relationship of affections and convictions, with a deep mutual respect: she was strict vegan, for example; he does not. In 1981 they wrote together – each one of them – a splendid book, Applied ethics, that opened thematic and debate on controverted subjects in the Spanish society of the time. Both were free spirits, kind, intelligent and socially committed. With my wife and my daughters we are debtors of this affection, of their trust, of their radical will for peace and justice, of their struggle in favor of reasoned argumentation and dialogue.
We have loved Ferrater and Priscilla. Now we will miss the two of you. We will always keep in mind his absence.
Josep-Maria Terricabras is the honorary director of the Ferrater Mora Chair of the University of Girona.
(tagsToTranslate) priscilla cohn (t) ferrater mora (t) animal (t) husband (t) author (t) famous (t) dictionary of philosophy (t) work (t) chair ferrater mora (t) make known ( t) legacy (t) Catalan philosopher (t)



Source link