Prisa's revenue fell 39% in the first quarter of 2021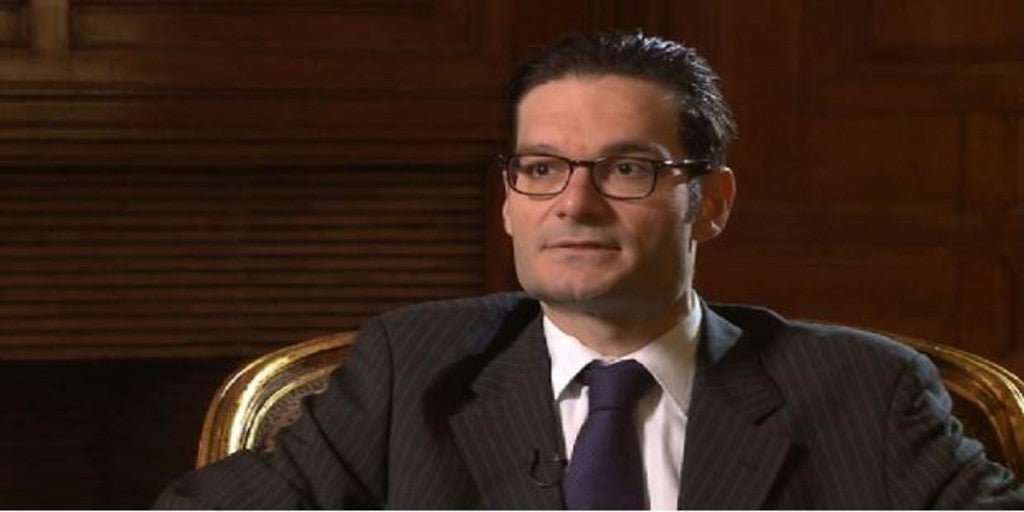 MADRID
Updated:
Keep

The first quarter of 2021 was marked by the continuation of the impact of the Covid-19 crisis on the advertising market, as well as by the closure of schools in most of the countries where Santillana is located. In this environment, the Prisa group collected revenues of 158.5 million, which represents a decrease of 39.3% compared to the same period of the previous year. The net result presents a negative amount of 13.8 million euros, which represents a loss reduction of 47.3% when compared to the 26.1 million red numbers in the first quarter of 2020. However, Ebitda at the end of March amounted to 12.3 million euros compared to 64.1 million in the first quarter of 2020.
During the first quarter of 2021, digital revenue reached 61.4 million euros, increasing its contribution by 26% to the group as a whole, to represent 39% of Prisa's total income.
In the area of EducationBetween January and March, and despite having most of the schools closed, Santillana's subscription systems have added 5.2% more students to 1,806,000 in total, a figure that is expected to reach 2,000. 000 at the end of this fiscal year.
Regarding the division of Media of the group, entered 9.3% less than in the first quarter of 2020, although "the cost reduction policy has made it possible to achieve an Ebitda similar to that of the same period of 2020," the company highlights. Regarding Radio, the Ebitda was -4.5 million compared to 0.7 in the period of the previous year.
Digital revenues now represent 45% of the total of Prisa Noticias, growing its contribution by 21.2%. Digital advertising revenues represent 73% of the total advertising turnover of this business area. All in all, revenue has generally fallen by 4.2%
Prisa had a financial debt of 660 million euros, compared to 679 million at the end of December 2020. Cash generation in this first quarter of 2021 reached 21.2 million, against 8.1 million in the first quarter of 2020. As of March 31 As of 2021, the cash is 263 million, with 110 million lines of liquidity not available.