Prisa shoots up 20% in the stock market after ensuring that it will study the offer of Blas Herrero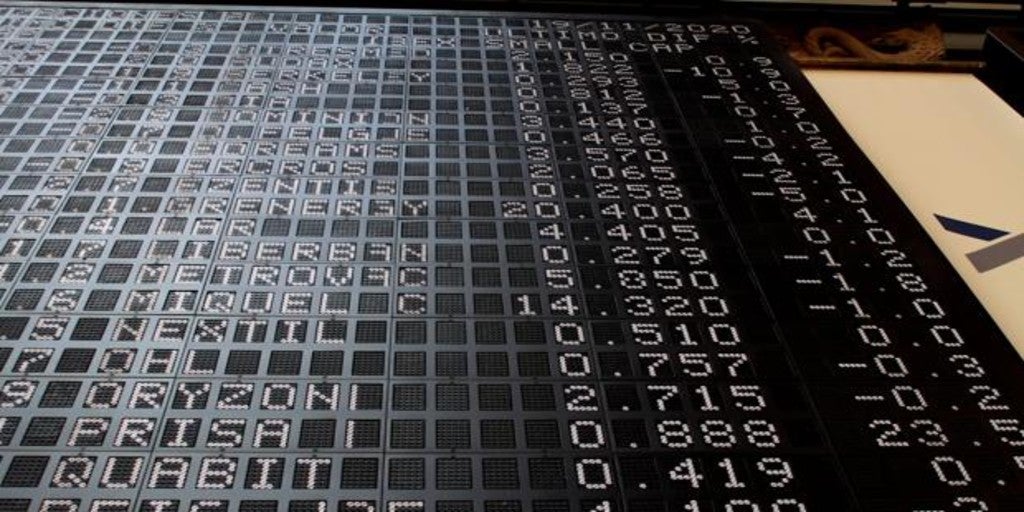 Madrid
Updated:
save

The Prisa group lives this Thursday one of the best sessions in its history on the Stock Market. The company, which has had its trading suspended for several hours, has risen by more than 19% on its return to the market, touching the 0.86 euros per title. Investors reward in this way the confirmation that the communication conglomerate has received a purchase offer from Blas Herrero valued at 200 million euros.
The Prisa group itself has been in charge of confirming the offer in a notification to the CNMV, to which it has also sent a letter sent by Herrero to the company. In the letter, entitled "firm offer to acquire the business unit of communication mecios Promotora de Informaciones SA", the businessman states that the offer would be made through a group of investors (which he himself would lead) who would seek to acquire a significant participation "but not necessarily of control" of the listed company.
At the request of the CNMV, Blas Herrero has also confirmed that it has submitted an offer to acquire the set of companies and assets that currently make up the media business unit. communication of Grupo Prisa, both written ('El País', 'Cinco Días' and 'As') as well as radio and audiovisual (Cadena Ser, Los 40 Principales and Cadena Dial). However, Herrero specifies that the offer does not include the education business unit nor does it constitute a public offer to acquire shares (opa).
Upon confirmation of the talks of both parties, the CNMV has lifted the suspension of the listing of Prisa decreed early in the morning. As a result, stocks have skyrocketed, despite the fact that the group has tried to curb the Asturian investor's spirits by assuring, in its communication to the CNMV, that "the proposal received has not been requested by Prisa and, according to its own terms, it is not binding until they are fulfilled certain conditions ". The Group's Board of Directors will meet shortly to study the employer's offer.