Prisa sells Santillana Spain to the Finnish Samona for 465 million euros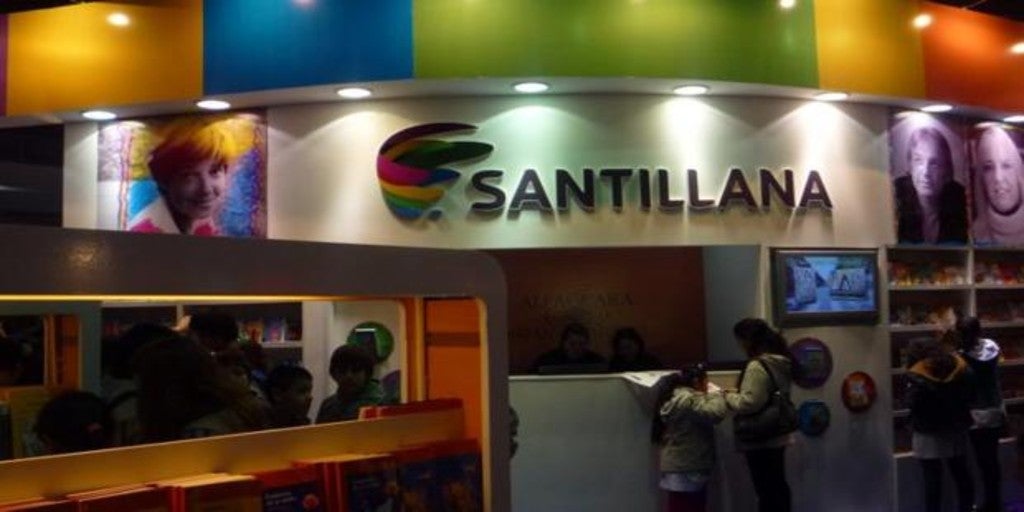 MADRID
Updated:
save

Prisa has agreed to sell the Santillana publishing business in Spain to the Finnish company Samona Corporation for 465 million euros. This amount will be fully paid in cash at the closing date of the transaction, after discounting the net debt as of June 30, estimated at about 53 million.
Santillana's private and public activity in Latin America will be excluded from the operation and will continue to be developed by Prisa, indirectly, through the publisher.
Likewise, Santillana will retain ownership of all its brands and an exclusive license agreement will be signed in favor of Sanoma for the use, among other rights, of the "Santillana" and "Loqueleo" brands in the European Union, excluding Portugal, and of the brand "Richmond" in Spain.