Principle of agreement between Barça and Adama Traoré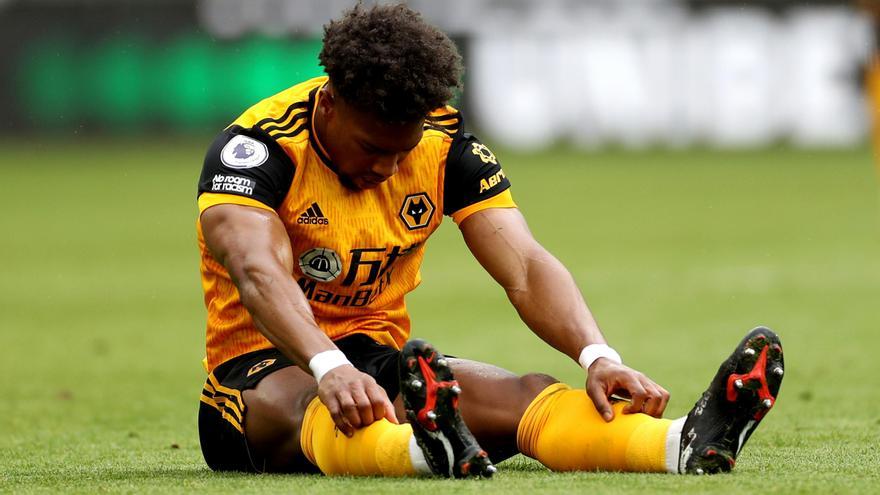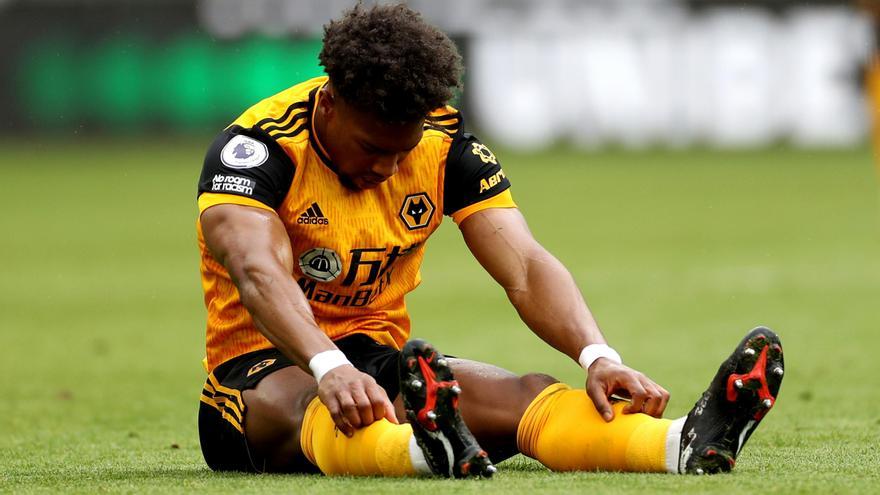 The Barca the hiring of Adama Traoré is absolutely advancedeven if will only be effective if Ousmane Dembele comes out of the Blaugrana club in the days that remain to finish the January market. The former Blaugrana has already said 'yes' to Barça for weeks, since there was a meeting at the beginning of January to test his incorporation. The operation would be on track totally for summerbut now it could be possible to advance with a loan with a mandatory purchase option and Wolverhampton would also be for the work of ease your exit with an agreed price. Adama takes on the challenge of playing both as a winger and as a possible winger in the future and has halted other operations to give Barça time to finalize the final agreement. There are principle of agreement between all parties waiting to see how the Dembélé case evolves. And it is that Adama wants sports guarantees to come.
Adama's option had been clear since the end of December, when his agent, Jorge Mendes, opened the door upon his arrival. The footballer himself was in Barcelona at the beginning of January to speak with the Blaugrana club and there was a summit in which he formally expressed his desire to sign. From there, the Barça He asked him to wait to solve the case of Ousmane Dembélésomething that has been lengthening over time to the detriment of the Blaugrana market operations.
Barça's idea was to renew Dembélé, but already in January they were clear that this option was impossible due to the demands of their agent. At that moment the Adama option was activated, which was at the expense of what happened with the Frenchman. If Dembélé leaves Barça immediately, his signing will be activated. He would arrive on loan and Barça would buy him in June. In these first six months, the footballer agrees to lower his salary so that the Blaugrana club does not have problems with the salary limit. If Dembélé renews, Adama would not arrive now, although his option would be considered until summer and if Dembélé is left without renewing, something that the club does not contemplate, his registration now would be impossible. The game is being played now.