Prime Day 2021: The best selection of offers updated minute by minute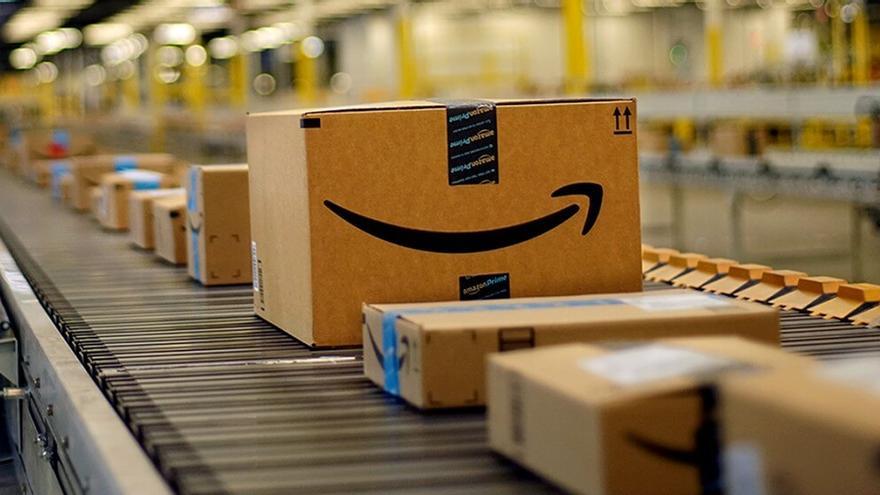 Amazon Prime Day 2021 will feature more than a million deals worldwide and Amazon Prime customers will be able to find some of the biggest Prime Day deals in history on Amazon devices, among many others.
When is Amazon Prime Day 2021 celebrated?
It is official, the Prime Day 2021 will start at 00:00 on Monday, June 21, and, for the third time in its history, will last 48 hours, offering Amazon Prime customers two full days with more than a million offers worldwide.
This commercial milestone, which this year celebrates its sixth edition, has become one of the most important commercial dates of the season, along with Black Friday, Cyber ​​Monday, and the Christmas campaign. Prime Day 2021 recovers its original time of year, leaving aside the obligation to celebrate it in 2020 in the month of October due to the coronavirus pandemic.
Are the Prime Day deals worth it?
Considering last year's offers, many of the offers exceeded 60% off on average in smart home products, savings of up to 300 euros on smartphones, and up to 1,000 euros on televisions.
Is Amazon Prime Day only for Prime members?
Yes, Prime Day is a global event of exclusive offers for Amazon Prime members. This includes members who pay the monthly or annual membership fee, including 30-day free trial members.
Not a member of Amazon Prime? signup and get the benefits of Prime members for 30 days. You can cancel at any time. If you want to enjoy the Prime Day offers, be sure to sign up first.
When do the Amazon Prime Day deals end?
Amazon Prime Day 2021 will officially begin at 00:00 on Monday, June 21, and will end on Tuesday, June 22 at 11:59 p.m. 48 hours full of discount.