Primavera Sound plans to leave Barcelona due to differences with the City Council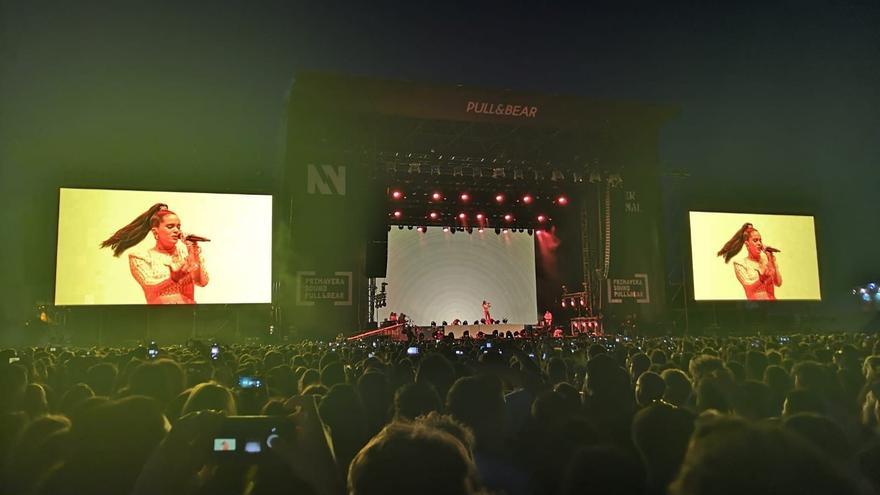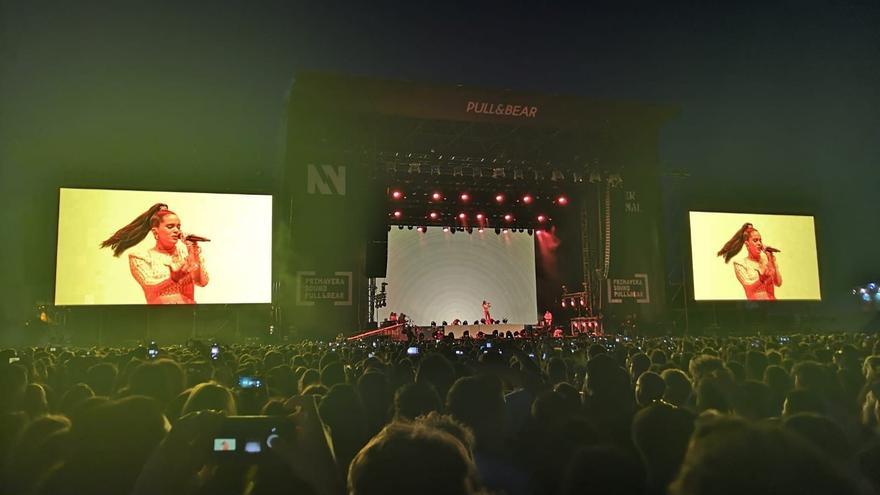 The co-director of Primavera Sound, Gabi Ruiz, has ensured that this massive festival will leave the city of Barcelona, in which it was born 21 years ago, if the City Council of the Catalan capital puts obstacles to its growth.
In an interview in La Vanguardia, Ruiz has assured that the Barcelona city council "has increased by 17" the rental price of the Parc del Fòrum, where the festival is scheduled to settle during the first two weekends of June 2022, and has not yet been granted permission for the second weekend of 2023.
Primavera Sound, one of the largest festivals in southern Europe, has not been held for two years due to the pandemic and in 2022 it plans to compensate with a larger format event, which goes from one weekend to two and increases the number of artists and public.
"They have told us that they do not want this model and we are currently looking for another city where to do it", has stated.
"There comes a time when we have already opened an office in Madrid, I personally am going to live there, and I am going to move the office forward because now there are many more opportunities there, not only on a musical level, but also audiovisual," warns the director from Primavera Sound.
According to Gabi Ruiz, in Barcelona "there are a series of dates negotiated between everyone in which events cannot be held at the Forum to avoid inconvenience to the neighbors."
"They have been adding dates unilaterally and when we went to ask for the second date for the 2023 edition they told us that they were already complete, when they had never told us what dates yes and what dates not, "he added.
"Now we are pending that the councilor of the Sant Martí district, with whom we have not met for five months, gives us the authorization - he clarified - but a festival of these characteristics is not improvised in six months but we work to two years in sight. "
"We need to have an answer before the end of the year and their answer right now is no"Ruiz concluded.