Prices are at -0.4% per year and have a negative rate for half a year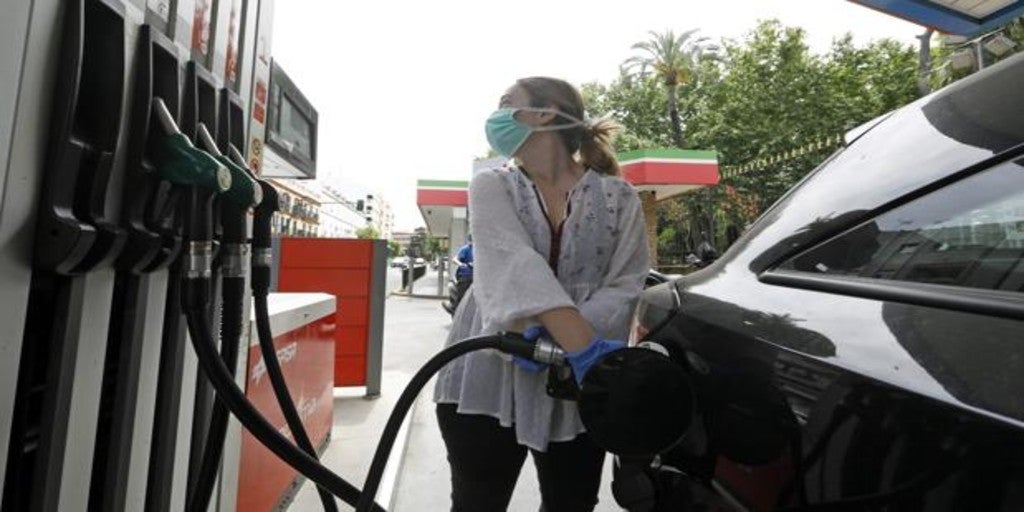 Updated:
save

The CPI rose by 0.2% in September compared to the previous month and increased one tenth its interannual rate, down to -0.4%, compared to -0.5% in August, mainly due to the rise in electricity prices and that the prices of tourist packages fell less than a year before, the National Institute of Statistics (INE) reported this Wednesday, confirming the data advanced at the end of last month.
With this advance of one tenth, the interannual CPI chains two consecutive months of increases. In addition, with the September data, inflation chains six months at negative rates.
The statistical agency has attributed the increase in the interannual rate of the CPI to the rise in electricity prices, compared to the decrease they experienced in September 2019; to the evolution of the prices of tourist packages, and to rising food prices, especially of legumes and vegetables.
On the contrary, the INE highlights the lowering of fuel for personal transport, passenger air transport and accommodation services, which were greatly affected by the health crisis.
The INE recalls that, after the end of the alarm state, all IPC products are available for purchase by households. Statistics continued in September the face-to-face collection of prices, maintaining the collection by telematic means when, for health security reasons, it is not possible or convenient to do it in person.
In the ninth month of the year, the Harmonized Consumer Price Index (HICP) placed its interannual rate at -0.6%, the same as in August.
Core inflation, which excludes the unprocessed food and energy products, in September remained at 0.4%, eight tenths above the general CPI.
In monthly terms (September over August), the CPI rose 0.2%, compared to the stagnation in August and the fall of nine tenths experienced in July.