Prestigious directors join the second season of 'Stories to keep you awake'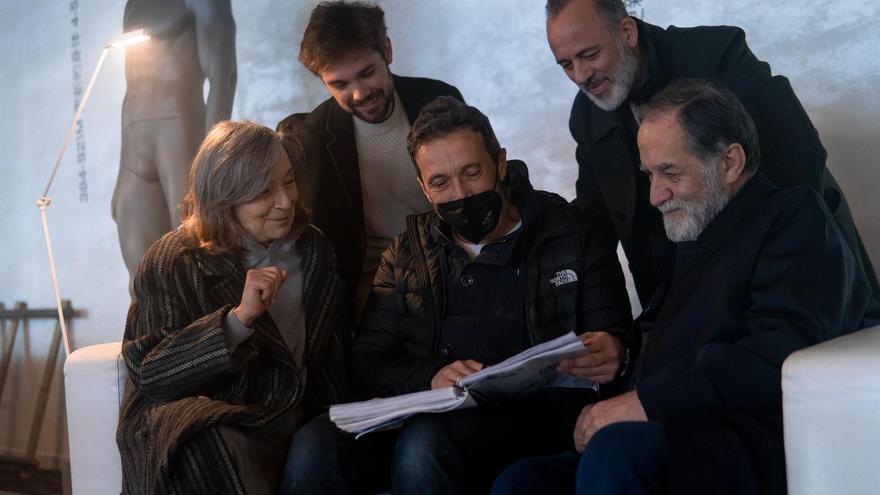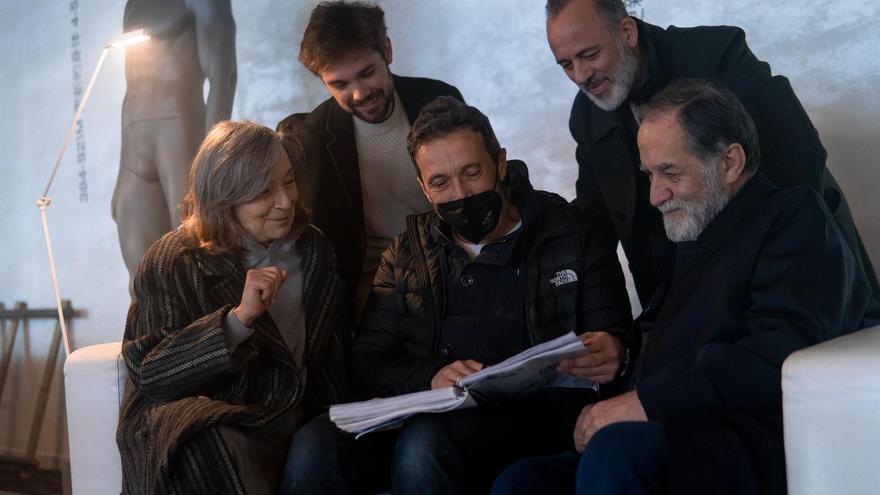 'Stories to not sleep', the 'reboot' of the mythical anthology series that Chicho Ibáñez Serrador created for TVE in the 1960s, will have second season. Alice Waddington ('Paradise Hills'), Jaume Balagueró ('Way Down'), Nacho Vigalondo ('Colossal') and Salvador Calvo ('Adú') are some of the confirmed filmmakers for the new chapters that have already begun filming and that will include figures such as Javier GutierrezPetra Martinez.
The second installment in the series, produced by VIS, the international studios division of paramountfor Amazon Prime Video, in collaboration with the production company Prointel and Isla Audiovisual, will feature four new chapters directed by Alice Waddington, who will be in charge of the story entitled 'The Nightmare'; Jaume Balagueró, who will be responsible for 'El Televisor'; Nacho Vigalondo, who will direct 'La Alarma'; and Salvador Calvo, who will lead the chapter entitled 'El Trasplante'.
And precisely this week the shooting of 'El Trasplante' has begun, directed by Salvador Calvo who also signs the script with Ignacio del Moral, which brings together the actors Javier Gutiérrez, Petra Martínez, Carlos Cuevas and Ramón Barea. A fable set in the near future where only people without resources grow old and die in which society has taken its obsession with youth and beauty to such an extreme that life becomes very difficult for those who do not agree to renew their bodies through a series of operations and transplants.
The alternative is belong to the "renewed" class or become a "donor", that is, supplier of organs for "renewals". A mature couple finds it necessary to renew their bodies to avoid being fired from their jobs. But the money only comes to them for one. They will have to make a decision that will change their lives forever and put everything they have believed in at stake.
Salvador Calvo is responsible for this free reworking of 'El transplant'. Among his works, the film 'Adú' stands out, with which he won the Goya Award for best director in 2019. His first feature film, 1898: 'The Last of the Philippines', received nine Goya Award nominations, including Best New Director. After this successful start, he directed the short film 'Maras' in 2018, for which he received a new Goya nomination.
For this script, Calvo will have the collaboration of Ignacio del Moral, playwright and film and television screenwriter, winner of a Goya and three other times nominated.