Press conference after the Governing Council, follow it here live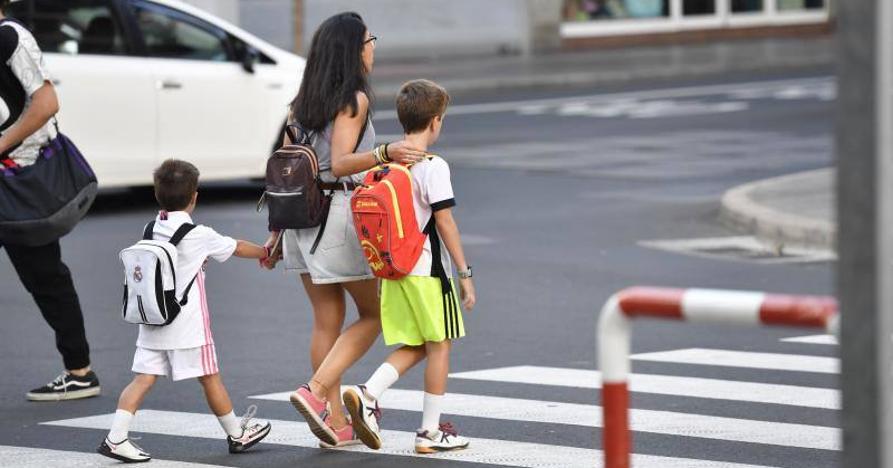 government council
A spokesman for the Canarian Executive offers, at a press conference, information on the agreements reached
The spokesman for the Canarian Executive, Julio Pérez (PSOE), highlighted this Thursday, at the press conference after the meeting of the Governing Council, the "normality" with which a school year has begun on the islands with
more than 1,600 teachers more than those contracted in the previous one.
Have been
244,638 students and 26,326 teachers those who have started this new course normally, in which there have been no incidents related to transport.
In the last two years, the Canary Islands have incorporated into the public education system
2,616 teachersas detailed by Pérez.
The spokesman for the Executive has also highlighted that in this school year the ratios have dropped at levels such as Baccalaureate (from 35 to 30 students per classroom), First of ESO (from 30 to 27) and in basic FP (from 15 to 12 ).
In addition, they have been put into operation
600 children's places from zero to three years in 34 educational centers, a volume that will grow, he said, in the coming years.