Prensa Ibérica prepares the launch of a newspaper in Madrid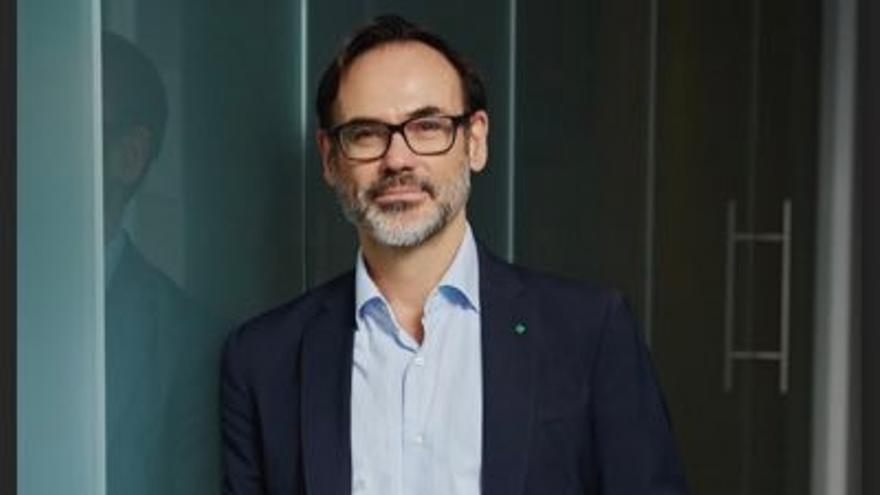 Iberian Press, leading group of regional information in Spain, take the leap to Madrid with the launch of a new national newspaper in front of which will be Fernando Garea, former president of the Efe Agency, who accredits extensive professional experience as a parliamentary chronicler.
The new newspaper It will be on newsstands and in digital format in the last quarter of this year.
Iberian Press edits 24 printed and digital newspapers in eleven autonomous communities and various magazines. Among them are El Periódico, La Nueva España, Faro de Vigo, Información, La Provincia, El Día and Diario de Mallorca, among others. With a degree in journalism from the Complutense University of Madrid, Fernando Garea began working at Diario 16 and was later part of the founding teams of El Mundo and Público. From 2008 to 2017 he was a parliamentary correspondent for the newspaper El País and in July 2018 he was appointed president of Agencia Efe, after a brief stint at El Confidencial as deputy director.
Iberian Press
With two million readers on paper (EGM) and more than 230,000 copies daily (OJD), is a leader in audience and diffusion in various autonomies and has a growing position in digital support. On the Internet, the group's publications reach the 27.1 million unique users and exceed 550 million page views per month (Comscore).