Prensa Ibérica appoints Jesús Javier Prado manager of its new newspaper in Madrid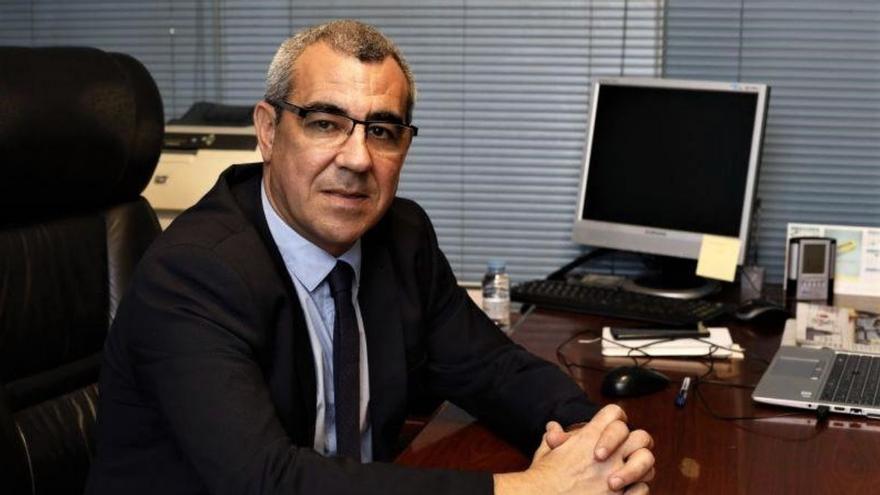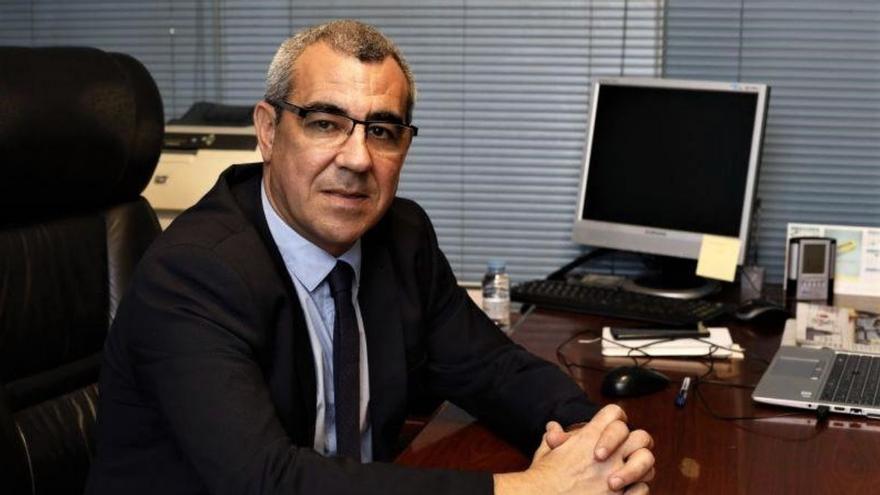 Jesus Javier Prado has been appointed manager of the new national newspaper based in Madrid that Prensa Ibérica will launch in the last quarter of the year under the direction of the journalist Fernando Garea.
Graduated in Business Studies from the University of Valencia and an MBA from the Instituto de Empresa, Prado accredits a professional career of 25 years in Iberian Press. Since October 2019, after the purchase of Grupo Zeta, he held the management of Prensa Diaria Aragonesa, which publishes The Aragón Newspaper. And, previously, he was manager of the newspaper Information from Alicante for fifteen years. Jesus Javier Prado ensures that "being part of the founding team of a new communication medium will be a great personal experience and a challenge of the first order for our group."
Cristina Sánchez de las Heras, until now commercial director of The Aragón Newspaper, assumes the management of Prensa Diaria Aragonesa with the desire to "give continuity to the digital transformation process, the commitment to new technologies and the improvement in quality that The Aragón Newspaper in these last two years he has lived hand in hand with Prensa Ibérica ".
With extensive experience in the advertising sector and in the development of new projects in different media, Sánchez de las Heras has been involved in 30 years with The Aragón NewspaperSince its foundation, where she has been a delegate in Aragon for Grupo Zeta Audiovisual, advertising manager and commercial director.
Iberian Press, leading group of regional information in Spain, publishes 24 printed and digital newspapers in eleven autonomous communities and various magazines.
On the Internet, where the group has a growing position, Prensa Ibérica's publications reach the 26.3 million unique users and exceed 558 million page views per month (Comscore).
With 1.7 million paper readers (EGM) and more than 185,000 copies daily (OJD), the group is a leader in audience and diffusion in various autonomies.