Prénatal creates an Iberian toy giant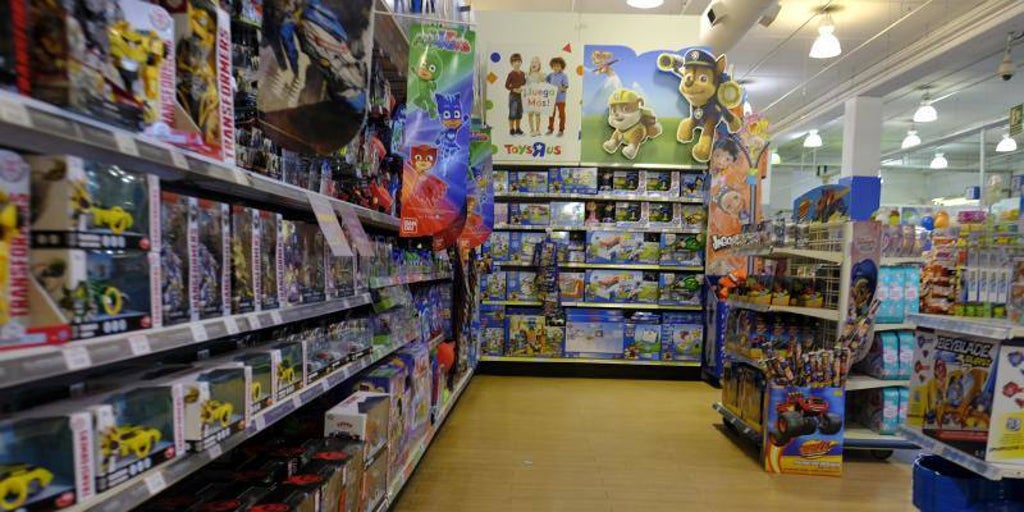 Francisco ChaconCONTINUECorrespondent in Lisbon Updated: 05/27/2022 19:33h
Save
RELATED NEWS
The Spanish company Prénatal has acquired Toys R Us Iberia, the division for southern Europe of the international firm specializing in toys and children's products, in an operation that includes the Spanish and Portuguese subsidiaries.
These are 11 physical stores in the neighboring country, which, added to those that exist on Spanish soil (with headquarters in Barcelona and a strong presence in Madrid), constitute a true giant in the sector.
Toys R Us became famous around the world when its competitor Duncan's Toy Chest was featured in the movie 'Home Alone 2: Lost in New York', as what was considered the world's largest toy store benefited from its spectacularity and the domino effect and it was even spread that it was, in fact, the mecca that the then young protagonist of the feature film, McCaulay Culkin, visited.
From there came the great global projection of the brand, with subsidiaries in numerous countries, which won the commercial battle and expanded as the store par excellence for this type of product.
Prénatal, integrated in the Italian group Artsana, owns Chicco as it has been broadening its objectives and also reaches the field of childcare.
The deal with Toys R Us Iberia was closed on Thursday, May 26, since the
coronavirus pandemic (and the consequent personal isolation that it implied in the worst moments) had put the company in a difficult situation. It always boasted of having great kid-catching stock, but that trend was abruptly cut off and has barely recovered.
For this reason, the new stage that is opening has as one of its great aims to promote sales over the Internet, through the adaptation and streamlining of its website.
We are facing the confirmation that there is more and more business merger of the Iberian sign. Examples have occurred in recent times, as happened last year when Chocolates Valor, the historic emblem created in Villajoyosa (Alicante) in 1881, acquired the largest producer in Portugal, called Imperial and founded in 1932. In this way, it was established an Iberian giant in the sector, with a more advantageous position in the continental market to compete with Swiss, French, Belgian, Austrian, German or Polish companies.
Well, now a similar circumstance occurs, which can revolutionize the toy segment, with a growing demand.