Premiere of The Prodigy, by Nicholas McCarthy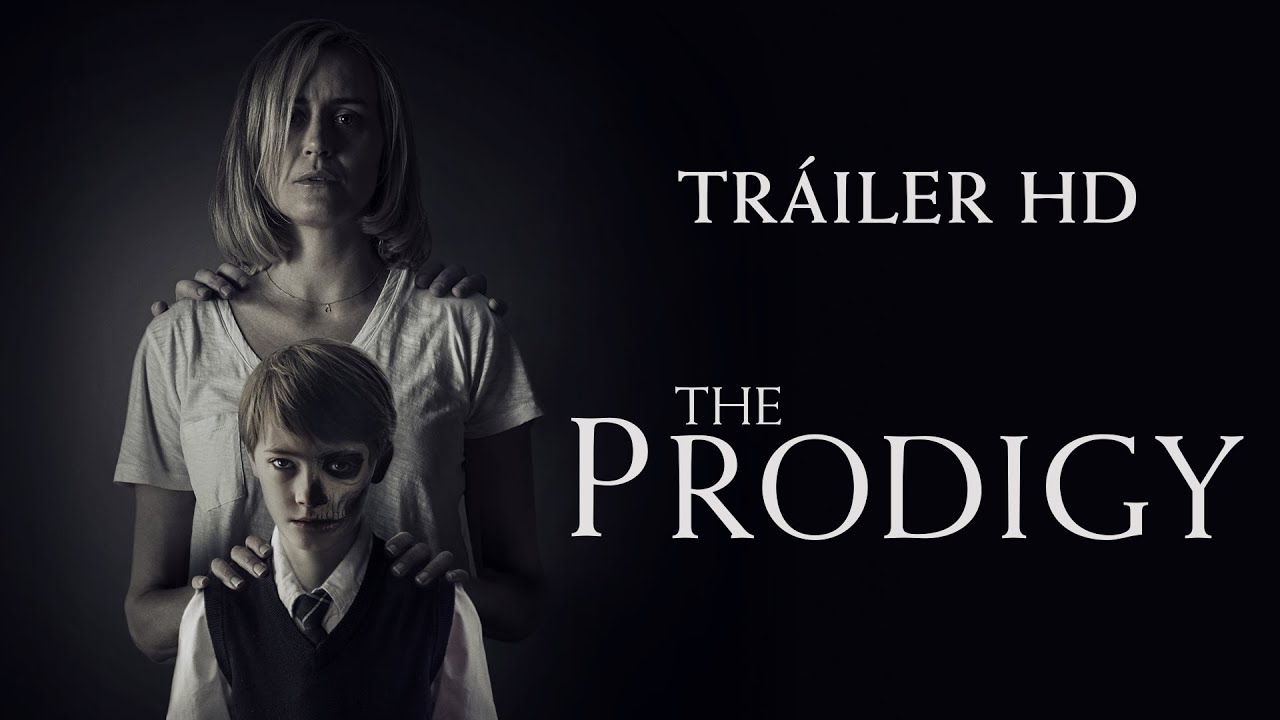 Nicholas McCarthy has assured that his new film is so terrifying that some scenes had to be mounted again after the first "test screening". In "The Prodigy," which opens Friday in Spain on Friday, the director of "The Covenant" tells the story of how Sarah (Taylor Schilling) discovers that her son Miles (Jackson Robert Scott) behaves very strangely and He begins to suspect that he may be possessed by an evil or supernatural force. Desperate to save him, Sarah will look for answers in a dangerous past.
By bringing to the screen the screenplay by Jeff Buhler ("The Wagon of Death" and creator of the series "Nightflyers", adapted from the novel by George RR Martin), McCarthy also wanted to take the opportunity to pay homage to the films of horror that idolized since childhood. From "The Exorcist", for example, it takes the process of both mothers, Sarah and Ellen Burstyn, to reconcile with what is happening to their children. In addition, both children, Miles and Regan, ask their parents at one point in the film: "Mommy, what's wrong with me?"
On the other hand, the character of Taylor Schilling ("Orange is the new black") is modeled on Jamie Lee Curtis in "Halloween", as the filmmaker explains: "It has a certain magic that captivates the viewer in his character, which He looks like a real person. That's what we tried to do with Taylor in 'The Prodigy'. " Finally, the clearest tribute is the recreation of a key scene of "Shock" (1977), directed by Mario Bava, which McCarthy describes as "one of the great masters of horror". "He gets a fright in which a little boy seems to transform into a man before your eyes. I showed the film to the three actors and said, 'Let's recreate this.' And we did it just like Mario Bava did, "explains the filmmaker.