Premiere of the new video clip of Fon Román | Culture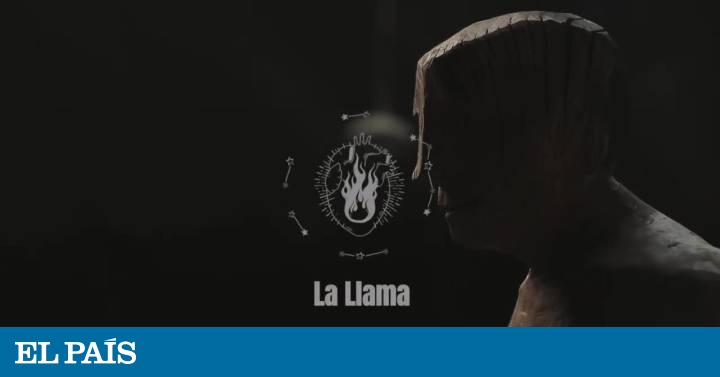 The flame is the new single in advance of the new album by Fon Román, which will be released on September 27 and which is titled The spark, the flame and the smoke. The song refers to any vital state that holds a time and inevitably tends to disappear.
The theme makes an indirect reflection on transience and change, which are inherent in life … For the video of the song recorded live, in acoustic format, Fon counts on this occasion with the exquisite collaboration of the Izal group.