Premiere of the new Reykjavik606 video clip | Culture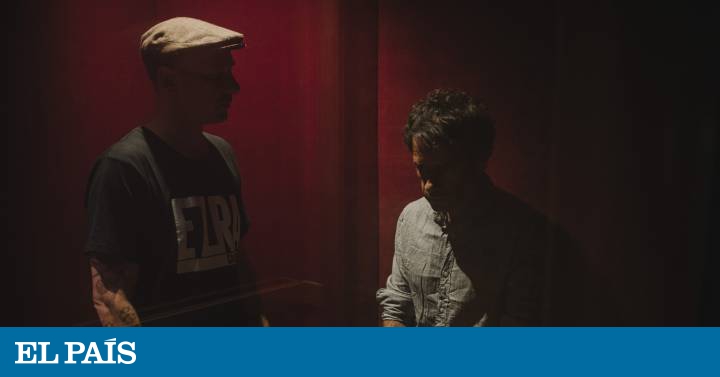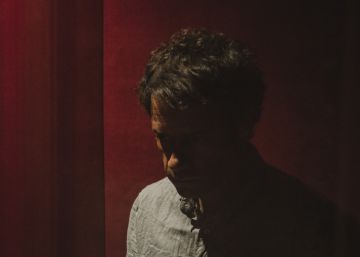 Reykjavik606 is back. The San Sebastian formation composed by Kino Internacional and Borja Piñeiro presents Endless Summer In Peckham, the first single of what will be his new album and the second that will be released through the Forbidden Colors Guerni label next November. The duo known for their taste when composing in electronic key, now surprises with this new jazz-inspired cut.
In this single, Reykjavik606 embraces a sound of clear inspiration UK jazz, from the same name, since Peckham is the London neighborhood where a batch of young musicians have emerged who are exploring the jazz mix with all kinds of genres: afrobeat, electronic, hip hop, grime … And in fact, for this production they have had the collaboration of musician and producer Ishmael Ensemble, a key saxophone player to understand the new British scene.