Preliminary autopsy reveals Olivia died of acute pulmonary edema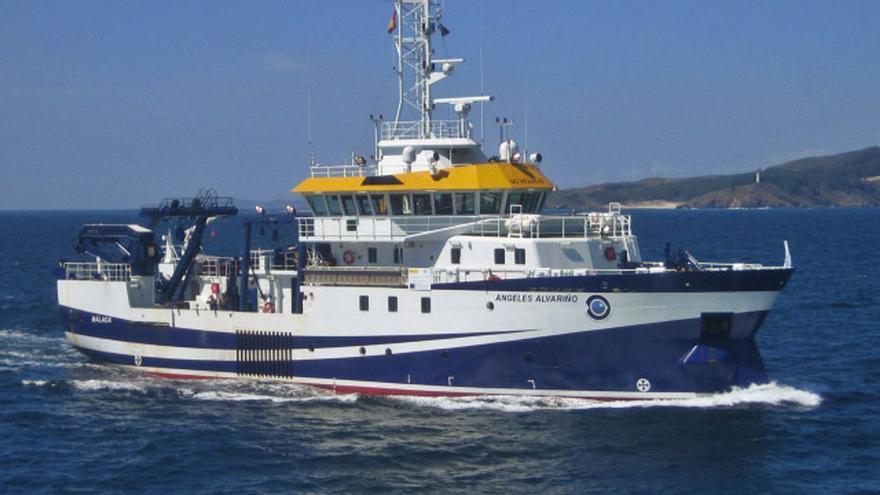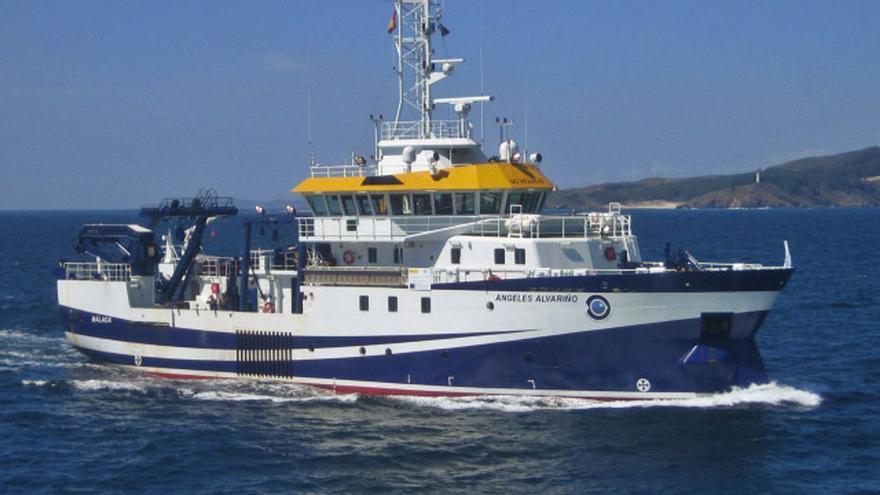 Olivia passed away from acute lung edema, according to the autopsy to which his body was subjected, found last Thursday at a depth of 1,000 meters, and awaiting the result of the toxicological, biological and histopathological analyzes. It was inside a sports bag tied to an anchor. Next to them was another empty sports bag.
The Superior Court of Justice of the Canary Islands (TSJC) has reported this Saturday the result of the autopsy carried out on the corpse of the 6-year-old girl, who had been searched since April 27, the day she disappeared with her father, Tomás Gimeno and her sister Anna. The autopsy concluded at 3:00 p.m. on Friday, the TSJC has specified, which also points out that other conclusions regarding the tests carried out are awaiting the results of the rest of the analysis.
In addition, the judicial authority annuls the international order for the arrest of Tomás Gimeno for a crime of child abduction and instead agrees another international order for the alleged commission of two crimes aggravated by homicide and one against moral integrity in the field of gender violence