PP and Citizens declare war on the Polloteca de Oviedo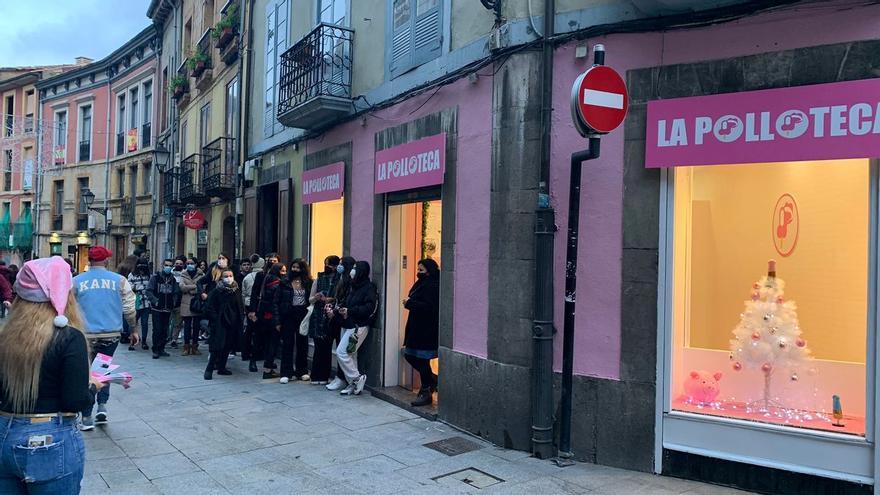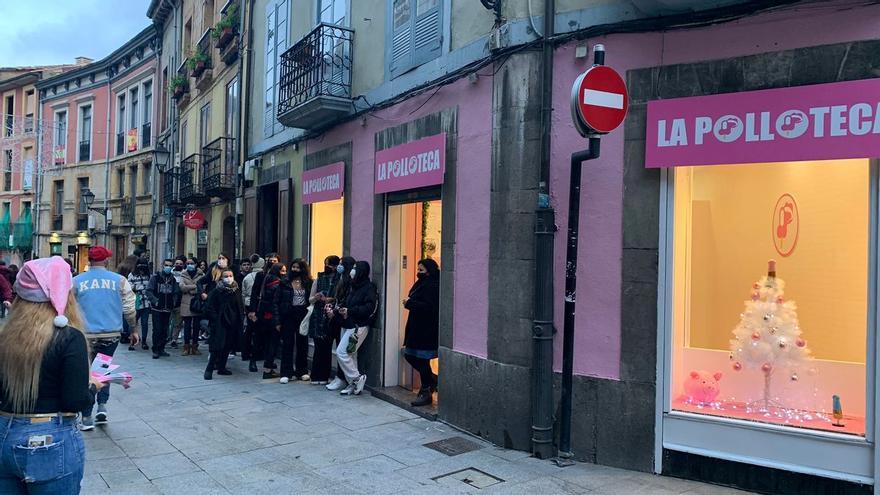 La Polloteca, the new erotic pastry shop on Calle San Antonio de Oviedo has been open for a week and has already faced the government of PP Y Citizens. The Urban Planning service and the Local Police have already required the local to provide some documents related to the license. The City Council gets tough on waffle makers shaped like sex organs.
The store, opened in Oviedo last Saturday with remarkable success. Among the first customers who took the sweets from the chain, which also has franchises in Granada and Murcia, the Local Police appeared twice, asking those in charge of the establishment for new documentation.
The agents transmitted the message issued by Urbanismo: in the local they have to correct some technical documents, although they continue to receive the public near the Cathedral. "Except for a few, the residents are delighted with the project," explains the franchise owner from Granada, who is now studying taking the project to Gijón and Avilés.
The peculiar pastry firm is operating in Oviedo. Long lines at the door and numerous comments on social networks. The chain's first establishment in northern Spain, known for its aggressive marketing, is already, as they say on their internet accounts, "on everyone's lips."