Power companies threaten to paralyze nuclear power plants, which would make the price of electricity even more expensive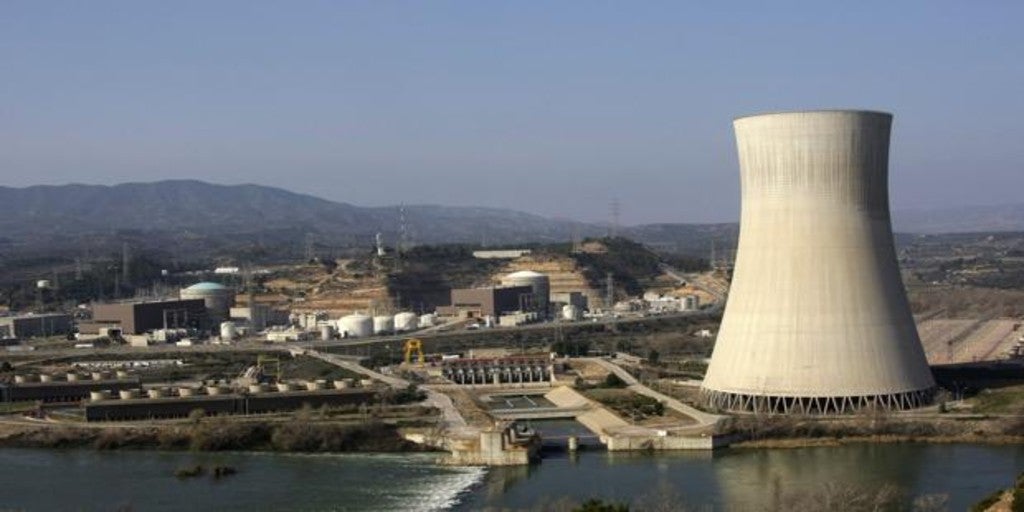 Madrid
Updated:
Keep

The battery of measures approved by the Government has removed the foundations of the
energy sector. The employers' association of electricity companies plans to make a public statement tomorrow, but today the Spanish Nuclear Industry Forum It has already expressed its rejection of the decree, the application of which could trigger "the cessation of the activity of the entire nuclear park."
The nuclear companies maintain, in a statement, that these measures "go even further into penalizing nuclear power generation" and ask that, if the bill is approved, it not be applied retroactively. For this sector, the real sale price of nuclear power generation, once the price of CO2 has been reduced, should remain around 57 or 60 euros / MWh, taking into account the current tax level.
The Nuclear Forum also regretted that the Spanish nuclear park supports an "excessive fiscal pressure", which together with the new measures of the Executive, can lead to "economic-financial unfeasibility" and the consequent "early cessation of activity."
In addition, they recall that the sector plans to make an investment of 3,000 million euros until the cessation of the operation of the nuclear park in 2035.
The president of the Spanish Nuclear Industry Forum, Ignacio Araluce, points out that "the early cessation of the generation technology that produces more electricity in Spain and avoids more greenhouse gas emissions would lead to a disorderly shutdown of nuclear generation, to the consequent loss of jobs and industrial fabric, to a greater dependence on foreign energy and to an increase in price volatility in the wholesale market. It would also prevent the fulfillment of the objectives of the National Integrated Energy and Climate Plan 2021-2030 (PNIEC) ».