Powell warns that fighting inflation will bring "suffering" to families and businesses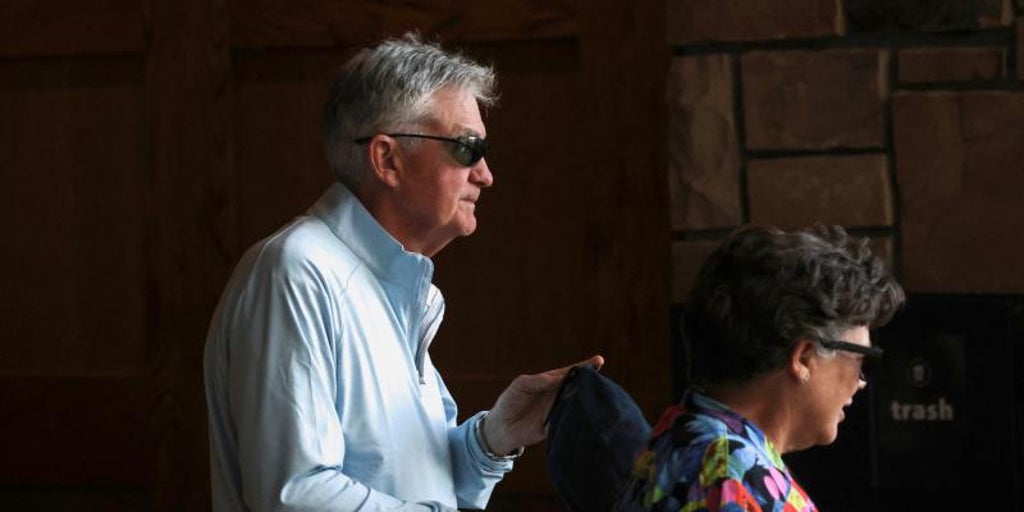 08/26/2022
Updated at 4:40 p.m.
This feature is for subscribers only
subscribe

The fight against inflation in the United States "will make families and companies suffer", but giving up would be worse for the economy, President of the Federal Reserve (Fed, central bank), Jerome Powell, warned on Friday.
In a short, forceful speech at the annual central bankers' conference in Jackson Hole, Wyoming, he warned that the Federal Reserve will "vigorously use all of its tools" to combat rising prices, by raising rates. In addition, he has argued that returning to price stability "will take time" and will involve "a long period of weaker growth."
See comments (0)
Report a bug
This feature is for subscribers only
subscribe