Poveda: «Neither vaccines nor infections will achieve herd immunity against covid»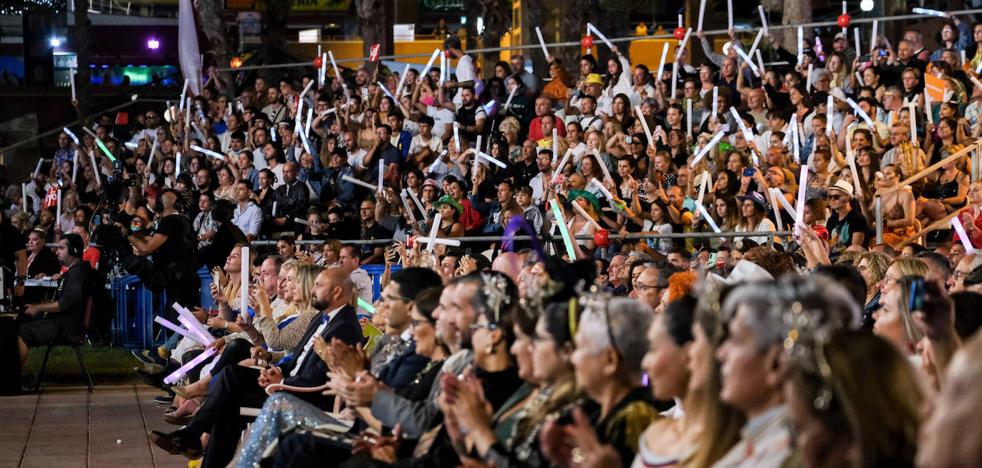 The epidemiologist trusts that the virus mutates with variants that cause increasingly milder symptoms
In July 2021, the Professor of Epidemiology and Preventive Medicine at the University of Las Palmas de Gran Canaria, José Bismarck Poveda, was heavily criticized by virologists and immunologists for stating that neither the antibodies generated by the Sars-Cov-2 infection nor by vaccines would achieve the intended
herd immunity.
Now, a year later, reality has proven him right. «
There can be no herd immunity in a disease caused by a coronavirus, coronaviruses mutate a lot. Neither with vaccines nor with the disease and protection is achieved naturally, "says the expert who sees in his environment an increase in cases in people vaccinated with the complete schedule, and even with the booster dose, and knows entire families who have been reinfected with omicron despite having recently had the disease.
Thus the things, believes that
the future of the pandemic is in the hands of the evolution of the virus itself, although it is optimistic about. "We have some protection from the vaccines and the population's confrontation with the different variants of the virus, but it is not enough," he indicates.
However, he believes that the virus will replicate itself in the future with new variants with
increasingly mild symptoms that favors its dissemination. "That is the flu process. Although the current variants still have a certain virulence, "says Poveda, who recalls that in young and healthy people the virus has no significance, while in those who suffer from other pathologies or are elderly it can" cause enormous damage.
For this reason, the epidemiologist defends that, despite the pandemic fatigue, the most vulnerable people continue to protect themselves against a virus that, he recalled,
It has caused 4,000 deaths in Spain in April and May.