Postponed at the Cuyás Theater the shows 'Shock' I and II in application of the anticovid protocol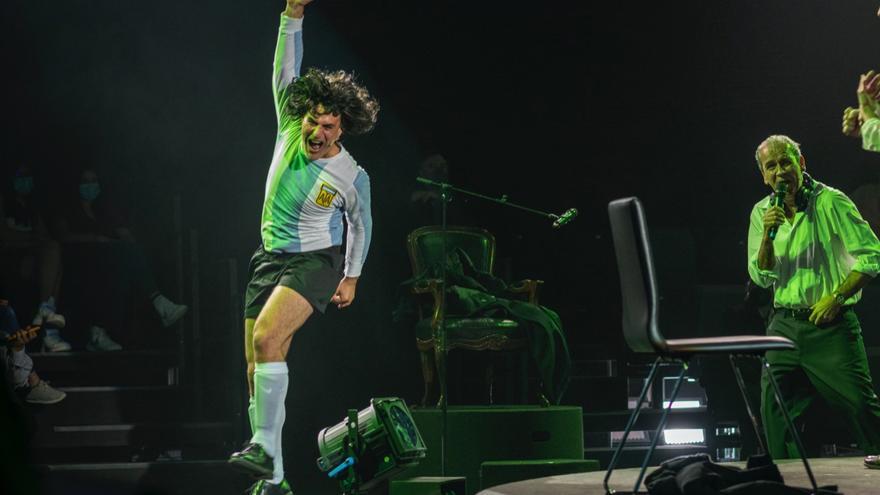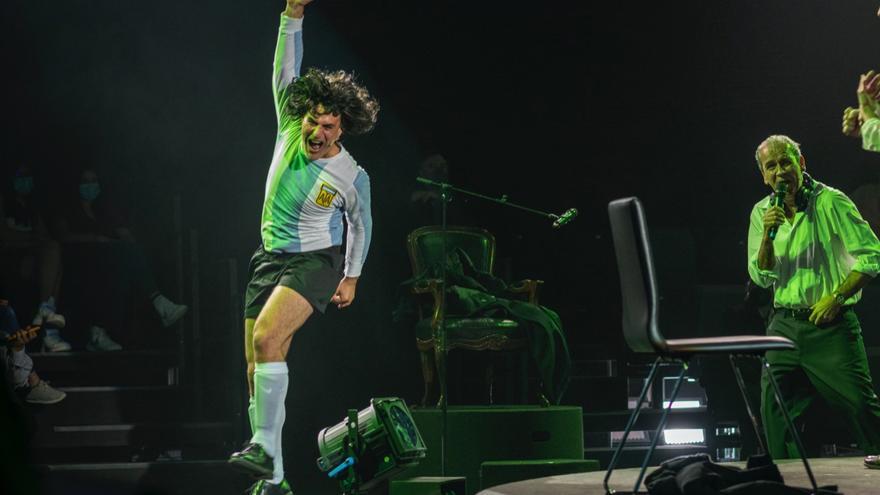 The Cuyás Theater postpones due to a positive case of Covid-19 the montages shock I and II planned this Friday and tomorrow Saturday.
The venue will automatically refund the amount of the tickets to those who bought them online, while those who did it at the box office must go to it to request a refund.
Both Cuyás and the responsible company regret the inconvenience that this fact could cause to the spectators, butThey underline the importance of having correctly applied their anticovid protocols.
The Cuyás ticket office, on Viera y Clavijo street in the capital of Gran Canaria, is open from Monday to Friday, from 5:00 p.m. to 8:30 p.m.; on Saturdays, from 11:30 a.m. to 1:30 p.m.; Saturday afternoons, Sundays and holidays with performances, approximately two hours before the performance.