Posting an image of another person without their permission is a crime, according to an expert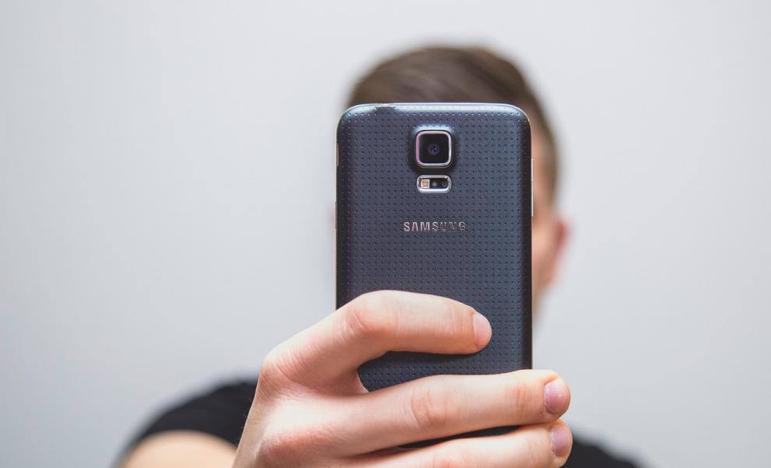 Data Protection
Although the Spanish Agency for Data Protection (AEPD) is "quite effective" in its resolutions, the process "is not very fast"
The publication of an image of another person without their consent is a crime, so the affected person must request its removal from the medium or social network within a month, and if it is not removed, then they can claim before the
Spanish Data Protection Agencythe Doctor of Law Víctor Cazurro has detailed to Efe.
The director of the Master in Data Protection of the International University of La Rioja (UNIR) has indicated that according to the Organic Law on data protection and guarantee of digital rights, photographs of other people captured in public places cannot be published.
"Taking images without consent in a public space is not a crime, because it is considered that the person exposes himself voluntarily, but
posting them on social networks or web pages can be and generate responsibility for the protection of honor, privacy and one's own image«, has nuanced.
In relation to the publication of photographs of famous people captured in public places, he specified that it is something different, since the interest of the news and the "relevance" of the character, who is supposed to undergo a " voluntary exposure.
«
The problem is when people have no public relevancethey do not expose themselves and, without having given their consent, they see a photograph of them published on a social network, a forum or a website, which is a violation of their right to data protection", he stressed.
Although the Spanish Agency for Data Protection (AEPD) is "quite effective" in its resolutions, the process "is not very fast," he acknowledged.
A requirement of the AEPD is to justify that the withdrawal of the image has previously been requested from those who have used it "without consent", since, "without that proof, the agency cannot process the claim", he explained.
According to your data,
Claims of this type have increased in recent years.and even the agency itself has opened a space on its website to facilitate the presentation of these complaints due to the violation of personal data.
In addition, Cazurro has added, the main social networks and some search engines have created spaces to request the cancellation of certain content or report publications if someone's image appears without their consent.
"These media are the first interested in ensuring that a crime is not committed and that the content they publish complies with the rules," he stressed.
As for minors, it has stressed that "they are less aware of the degree of exposure to which they are subjected, especially with social networks, and in addition, they cannot exercise claims on their own."
The data protection law establishes that
From the age of 14 minors are considered "mature enough" to request that their data not be processedbut with a lower age the right to suppress an image must be exercised by their parents or legal guardians.
This expert has recommended that "there be no fear" of requesting that one's own images be removed, "because the mechanisms to remove this content are working more and more."