Postal companies accuse Correos of using its subsidiaries to make hidden discounts to large customers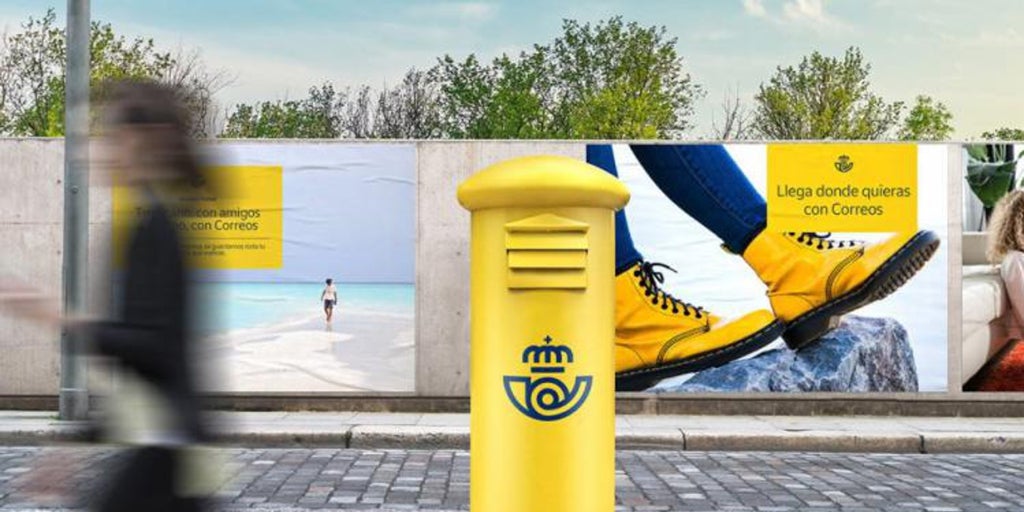 BPVMadrid Updated: 06/15/2022 02:39h
Save
RELATED NEWS
Asempre, the employers' association that brings together Correos' competitors in the traditional postal market, has filed a complaint against the State-owned postal operator before the National Commission for Markets and Competition for using its subsidiaries Correos Express and Nexea to dodge the restrictions on its discount policy for large customers imposed by the CNMC.
The complaint accuses Correos of offering complementary services below cost through these subsidiaries to customers with large volumes of postal items in order to lower their real cost, in a practice that, in its opinion, de facto expels potential competitors from the State company in the postal market.
fifty large clients has been a constant battle horse for the public company's competitors, who understand that the State postal operator takes advantage of its dominant position and the legal assignment of the mandatory services of the Universal Postal Service to offer postal services to unattainable rates for the rest of the operators. The CNMC has issued several condemnatory resolutions against certain practices of Correos, but a few weeks ago the Supreme Court restricted its ability to maneuver and its attempts to set the reference rates at which Correos must offer its services.
Asempre denounces that Correos carries out a policy of linked discounts with its large clients, by virtue of which if they are contracted to distribute all of their postal items, they are offered at extraordinarily competitive prices, when below cost, another type of of services, from parcels, suitcases, notifications between private individuals, enveloping or hybrid mail.
Sources from the private operators maintain that this practice "intends to avoid compliance with the resolutions on loyalty discounts issued by Competition", which oblige Correos to
reduce discounts that do not cover service costs and that, according to the employers, cause losses of up to 75 million euros in the traditional postal services offered by the company.
View commentsTopics

Source link