Possible weak rains this Saturday in the Canary Islands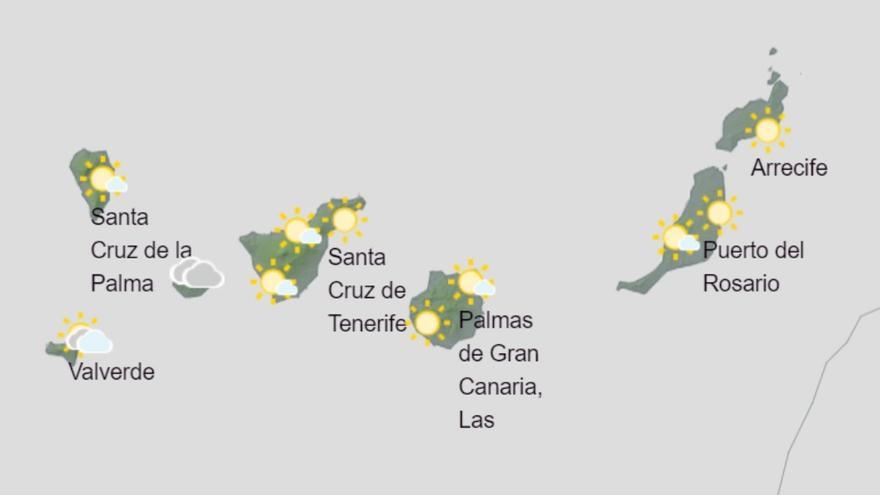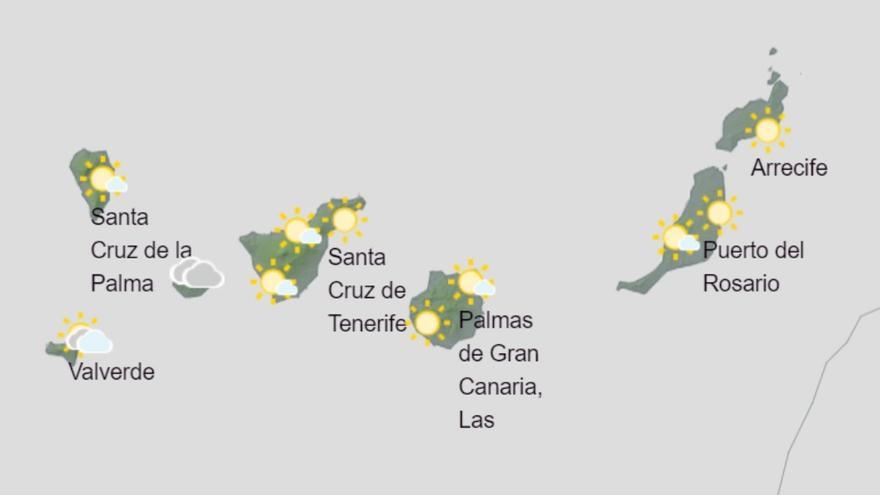 The Weather forecast for this Saturday, June 19, in the province of Las Palmas indicates that in the north of Gran Canaria there will be a predominance of cloudy skies, without ruling out weak and scattered rains in midlands and high areas during the morning; and in the rest it will be slightly cloudy to clear alternating with some cloudy interval.
In the case of Lanzarote and Fuerteventura The sky will be cloudy in general with the opening of some clearings during the afternoon that will reveal intervals of high clouds, as reported by the State Meteorological Agency (Aemet).
Regarding the temperatures, the minimums will be in decline, more pronounced in the interior, and the maximums with few changes; and in Las Palmas de Gran Canaria they will range between a minimum of 19 degrees and a maximum of 22 degrees.
Finally, the wind will be from the northeast with strong intervals on the southeast and northwest slopes, where gusts that occasionally exceed 60 km / h in the afternoon are not ruled out. Breezes predominate on the north and southwest coasts.