Possible rains and rising temperatures this Tuesday in the Canary Islands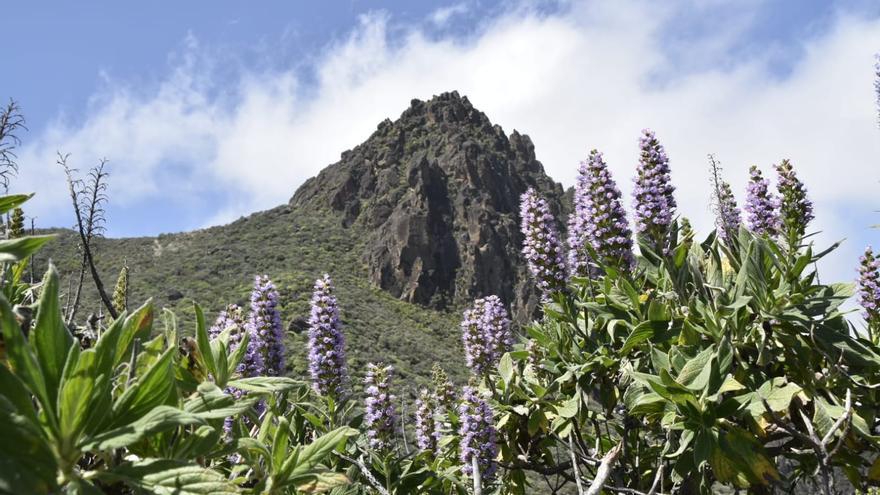 The Meteorology Statal Agency (Aemet) has forecast for tomorrow Tuesday in the Canary Islands cloudy intervals in the islands of greater relief, without ruling out some weak, occasional and scattered rain.
Cloudy skies will predominate in central hours, mainly in interior areas. On the islands of Lanzarote and Fuerteventura, the sky will be slightly cloudy with cloudy intervals at dawn, as well as in central hours.
With regard to temperatures, the minimums will be in a slight decrease and the maximums, in a slight rise in high areas and with little change in the rest. The minimum temperature in Las Palmas de Gran Canaria will be 16 degrees and the maximum 21. In Santa Cruz de Tenerife the minimum will be 16 and the maximum 22.
The wind will blow variable lightly, with breezes on the coasts, tending to the southwest at the end in the most western islands.