"Positive" meeting between Culture and the Red Alert platform for the shows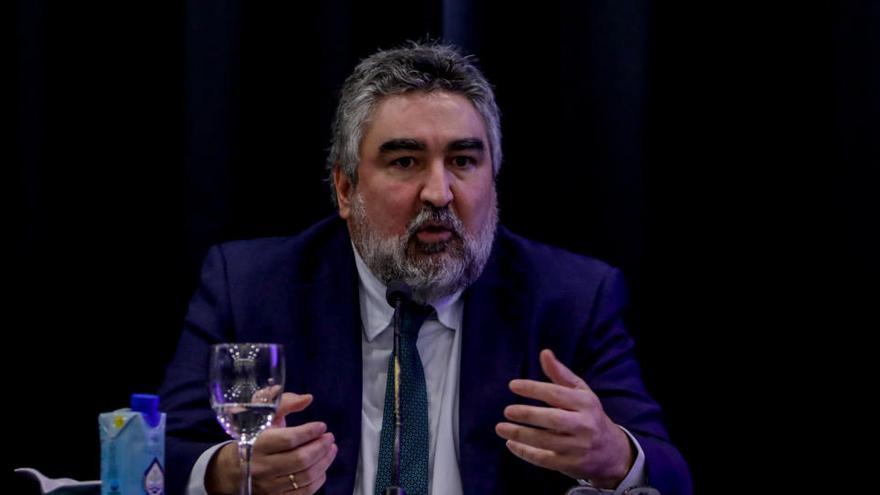 How The meeting has been described as "positive" and "very cordial" by the parties held this Monday between minister of Culture, José Manuel Rodríguez Uribes, and representatives of the entertainment and events sector, grouped under the Red Alert platform in the face of their situation due to the pandemic of COVID-19.
As sources from the ministry have indicated to Efe, the head of Culture has valued the meeting as "very positive", in which has heard all the claims and has been open to "continue working on all of them."
Specifically, it would have been offered to facilitate conversations with other entities in which some of the necessary competencies fall to find solutions to the problems of the sector, especially ministries such as Industry or Labor, as well as with the Spanish Federation of Municipalities and Provinces (FEMP) or the different Autonomous Communities.
In fact, he has informed them that "a few days ago" he already started contacts with these to ask them, in addition to harmonizing criteria in relation to capacity, consider that music rooms have culture room treatment, not nightlife, and the same protocols are applied to them as to cinemas and theaters.
He also reminded them that his ministry continues to work on the drafting of the Artist Statute, in which "some of their requests would also be accommodated", including, for example, professional categories that go beyond that of musician.
For Red Alert it has been a "cordial but intense meeting" in which they have tried to highlight Rodríguez Uribes "the dramatic situation of the sector that they represent and that affects many thousands of people. "
In addition to all the aforementioned, Red Alert have also congratulated themselves on the minister's commitment to carry out a study to review why aid and subsidies planned to mitigate the situation have not arrived to all professionals. "
Their representatives have also requested that there be a joint work with the ministry so that "3.2% of the sector's contribution to the Spanish economy is reflected in the distribution of State's general budgets".
They have also announced at the end of the meeting their intention to establish communication channels with other parliamentary groups, starting with Podemos, with whom they will meet this Wednesday at the Congress of Deputies to speak, above all, of the Royal Decree-Law of May 5 that articulated exceptional measures to support the world of culture.