Portugal's GDP falls by almost 14% in the third quarter due to Covid-19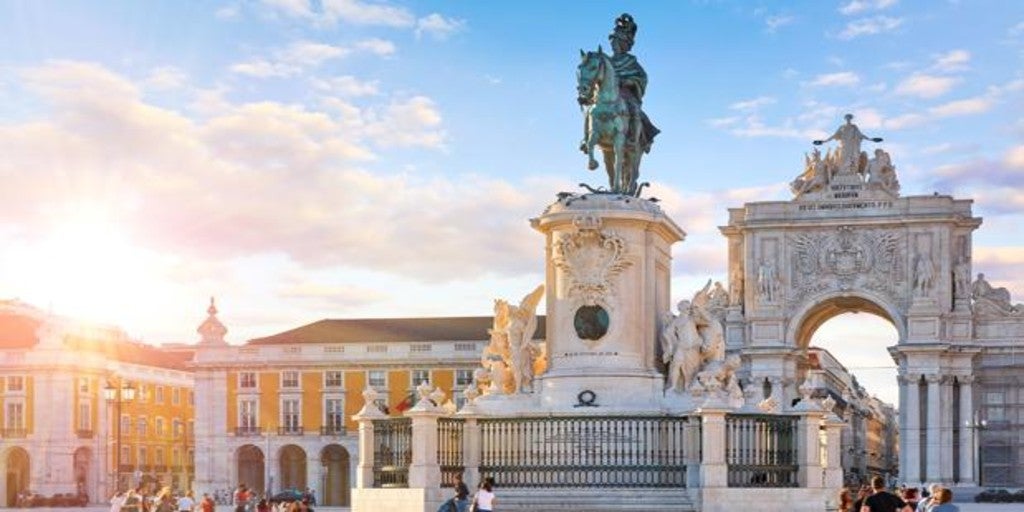 Lisbon
Updated:
save

Portugal's GDP it has collapsed during the second quarter by 13.9% compared to the first and by 16.3% year-on-year, due to the covid-19 pandemic, which has affected, above all, private consumption and investments. The data has been confirmed today by the National Institute of Statistics (INE), which ratified the one given on August 14.
The decline has been explained by the negative contribution of domestic demand, which fell 10.7 percentage points compared to the previous quarter and 11.9 points in homologous terms. This decline in domestic demand has had its origin in the contraction of private consumption and investment.
With respect to the same quarter of the previous year, exports of goods and services decreased 39.5% and imports 29.9%, motivated, above all, by the interruption of non-resident tourism, according to the INE.