Portugal, the first EU country to send its reform plan to Brussels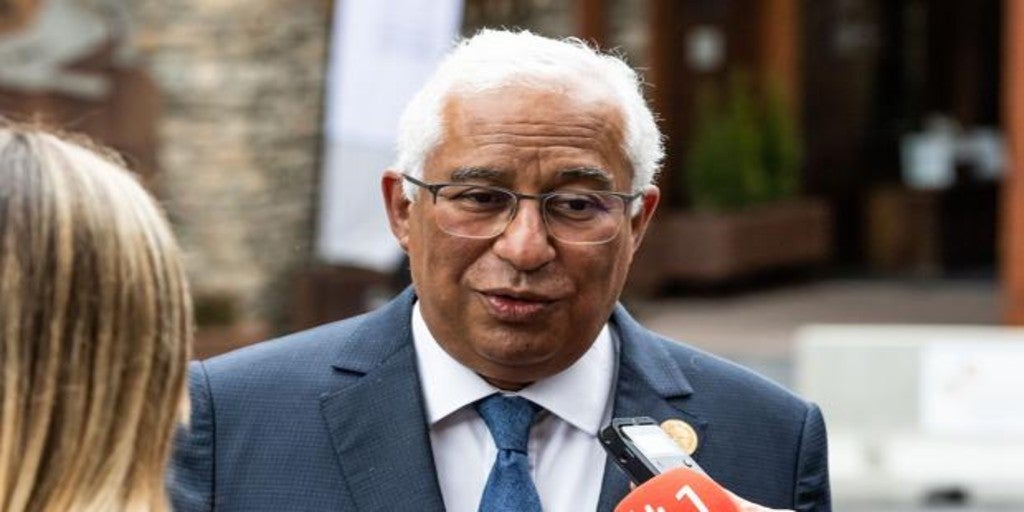 Updated:
Keep

The Government of Portugal has sent its national reform and investment plan to the European Commission this Thursday, making it the first of the 27 to meet this requirement so that Brussels evaluate their proposals and they can access the money provided by the post Covid recovery fund.
"Portugal has been the first Member State to present its plan," announced the Portuguese Prime Minister, Antonio Costa, in a chain of messages posted on his Twitter profile to give the keys to his proposal.
Costa, who this semester holds the rotating presidency of the European Union, has defended in his statement that the Portuguese plan "has specific objectives to combat social vulnerabilities."
The president of the European Commission, Ursula von der Leyen, has also turned to social networks to celebrate the reception of Portugal's plan because it is "An important step" in the process for the exit of the crisis.
"We will continue to help all Member States to present quality plans," said Von der Leyen, who reiterated that the objective of Brussels remains "to have everything ready this summer."
Member States have until April 30 to present their plans, although the economic vice president of the Community Executive, Valdis Dombrovskis, showed already last week some flexibility with the calendar for the sake of the "quality" of the plans and a subsequent rapid review.
"It is probably more important to take a week or more to improve the quality of the plans than to focus on that specific date," Dombrovskis told reporters after a meeting with EU finance ministers.
In this context, the Spanish Government has also intensified contacts to refine its reform and investment plan and Dombrovskis receives this Thursday in Brussels the third vice president and head of Labor, Yolanda Díaz, while tomorrow he will be seen by videoconference with the second vice president and in charge of Economic Affairs, Nadia Calviño.
Asked about these meetings, Dombrovskis said yesterday that the Spanish plan "is on a good path" and that he hopes that it will be sent by the Government before April 30.
In any case, aid cannot begin to flow to the Member States until the European recovery fund of 800,000 million euros be ratified by all national parliaments, something that Brussels hopes will happen in "weeks", after the
German Constitutional Court rejects an appeal on Wednesday presented by a group of citizens and thus pave the way for ratification in Berlin.