Portugal plans to end the tax exemption for foreign retirees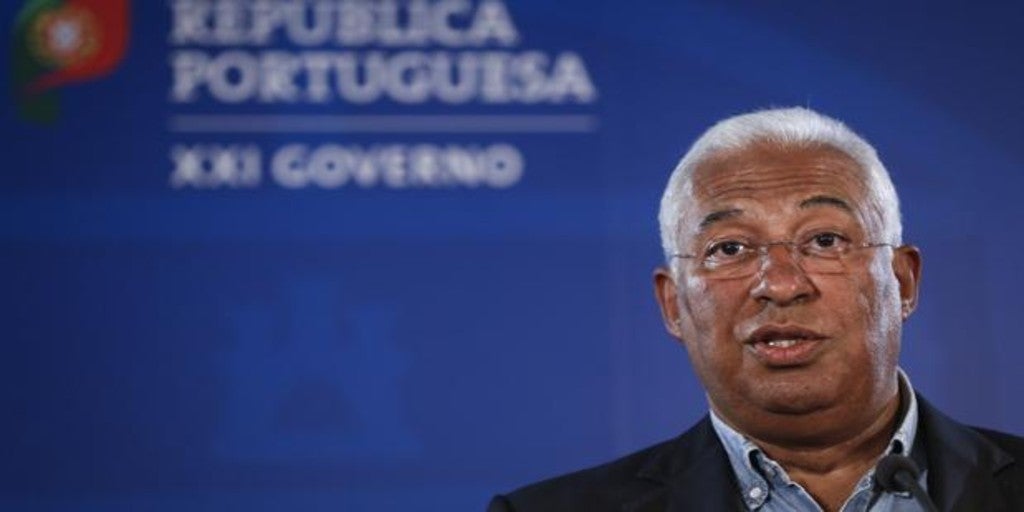 Lisbon
Updated:
save

The Portuguese Socialist Government plans to end the absolute tax exemption for a decade for foreign retirees, which was in force since 2009 and attracted about 33,000 pensioners to the neighboring country. Only in the case of specific bilateral agreements with the nations of origin, this point remained without application, but now everything can turn around.
The measure, which must be voted on shortly in the Assembly of the Republic, boosts taxation of 10% and it is put on the table in an attempt to stop the escalation of prices in the real estate sector, which has ended with the affordable values ​​that used to be in force on the other side of the border and has triggered the amount of transactions, especially in the center from Lisbon and Porto.
Precisely, the conservatives of the PSD want to include in the same proposal an additional one in this regard: to end the 'open bar' in the so-called 'gold visas', that is, the right to obtain a residence permit in Portugal thanks to the investment of a minimum of 500,000 euros in homes or businesses.
Thus, it points to the limitation of these concessions in Lisbon and Porto to try to expand investments to other areas of the country. Incidentally, it seeks to curb the upward escalation that seems endless and is wreaking havoc among the local population.
Many residents in the centers of the capital and the second city have seen forced to move to the periphery Due to the impossibility of coping with rents or acquisitions through the clouds, even more if we take into account that the blocks of buildings that need urgent rehabilitation multiply in large urban areas.
Several months ago, the governments of Finland and Sweden had raised a protest over the tax exemption enjoyed by their citizens when deciding to reside on Portuguese soil. They did not pay taxes there or in their new destiny, and so their delegates in the European Union considered that an excessive 'wide sleeve' hung over them.
Anyway, the retroactive nature of the current proposal is not contemplated, so that the previously registered retirees would continue to benefit. It would be future additions to the list that should pay at least that 10% tax.
The fear of Brexit caused dozens of British pensioners to be interested in the facilities that were given until today, as well as the 'called effect' spread among the French (to avoid paying large fees to the wealthiest fortunes) and Brazilians, ready to integrate like this in Europe.
But the number of Spaniards attracted by the peculiarity of the Portuguese regime It has only grown in recent months. To the point that the consultants have been registering an increase in requests for information for fear of the fiscal pressure that the PSOE-United Podemos Government may exercise. Now the course can change.