Portugal, on the way to increase tax withholding to generate liquidity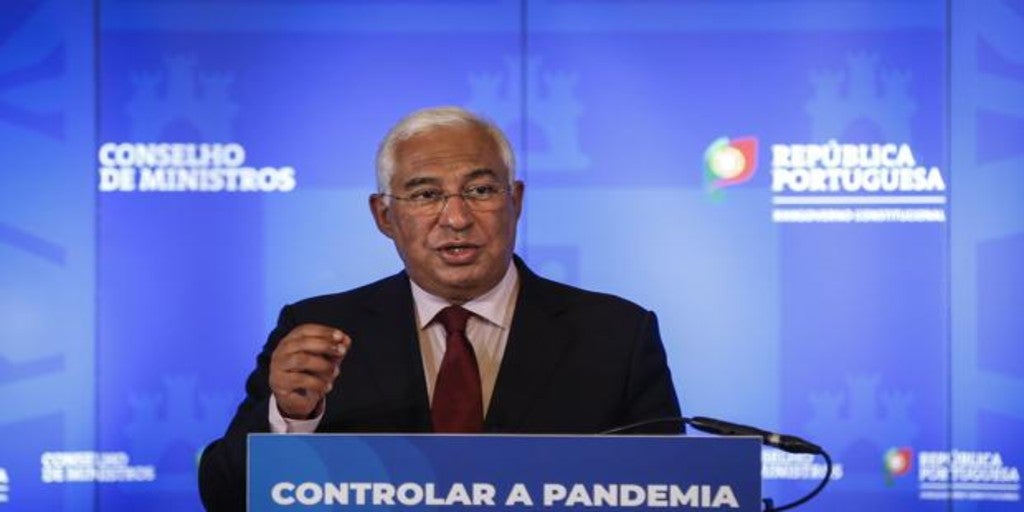 Updated:
save

Portugal has set in motion the socialist propaganda machine to proclaim that the new General Budgets, for the 2021 period, will include a tax cut in full it was Covid-19. But the reality will be different.
The retention tables of the Personal income tax This year began a series of alterations, which will continue the next campaign. The goal is to reverse the vaunted increase in the national minimum wage, set at 635 euros per month in 2020 and set for 658, according to the most optimistic official calculations (which, probably, will not be met in the current difficult context).
The measure consists of a complicated fiscal engineering: stick with a somewhat higher retention in the short term in order to boost immediate liquidity, adding at the same time incessant increases in indirect rates. For example, tobacco and gasoline, which reach levels of assessment as disproportionate as the following data reflects: for every 50 euros that a person spends to fill the fuel tank, 32 correspond to various taxes.
Only in this way does the socialist government of Antonio Costa preserve the amounts of money available. That is to say, they gain time before returning the excess withholdings applied in the following two exercises.
The only thing that happens is that, for 2021, that table foresees a reduction of the requisition fee, so that the salary received at the end of the month increases (a little). But the draft does not contemplate any real decrease in tax burden, absolutely.
In addition, the General Budgets cannot yet be concluded and have to go through a double parliamentary process before they can be considered in force. Thus, on October 28 it will be the turn of the generic vote in the Assembly of the Republic, while the final global scrutiny will take place on November 27.
Therefore, the voices that have already been raised (both in Portugal and Spain) may be questioned, airing that the Iberian neighbors are proposing lower taxes in an age like today. Some have even indicated that it is "the only European country capable of achieving this", without taking into account the true idiosyncrasy of the initiative presented.
The retention rates will remain in place until at least 2023, which will be when Costa's second consecutive term ends. The goal is none other than to set the minimum salary at 750 euros, in case everything goes according to socialist planning.
However, the cash subsidies for unemployment it will also be affected. The prime minister's cabinet insists that a contribution of a contributory nature is guaranteed that "does not have unfavorable treatment", while the Bloco de Esquerda, a regular partner of the PS, warns about the end of 50,000 of those pensions throughout the months to come.
The Minister of Finance, Joao LeaoHe swears and perjures that it is about "good General Budgets, which do not increase one crisis and another, nor do they respond to a criterion of austerity."