Portugal nationalizes the TAP airline due to the cessation of activity due to the coronavirus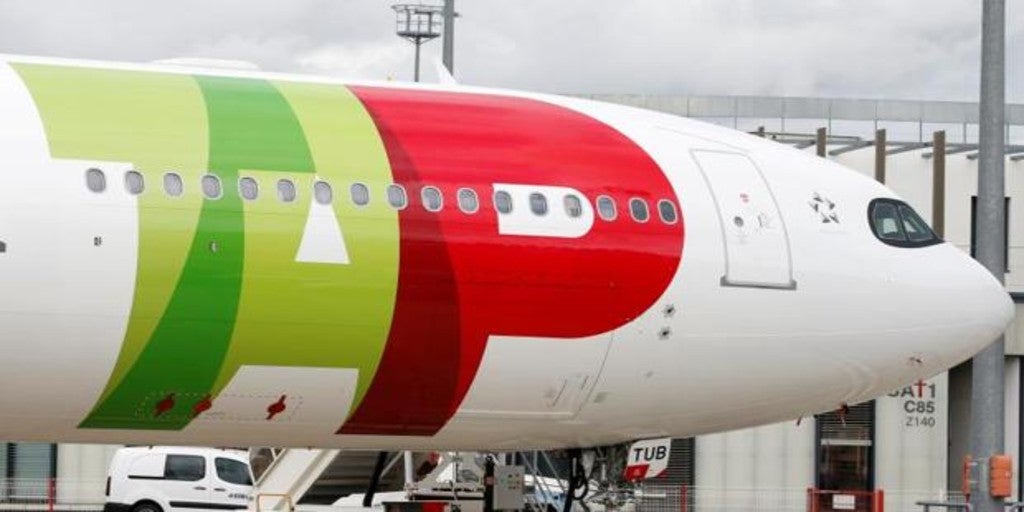 LISBON
Updated:
save

The Portuguese socialist government has decided to nationalize TAP, the flag carrier, which is between a rock and a hard place due to the cessation of activity by the coronavirus. 45% of the company remains in private hands, in charge of the Portuguese-Brazilian consortium Atlantic Gateway, headed by magnate David Neeleman and local businessman Humberto Pedrosa, both responsible for the negotiation with Lisbon.
As the talks have not come to fruition and there has been no agreement regarding the offer of a loan worth 1.2 billion euros, the situation results in the Executive of Antonio Costa sending the diploma of nationalization to the presidency of the Council of Ministers.
Neeleman, whose management has been in doubt for months in Portugal, did not accept the conditions defended by the Government and his place is very touched because, by rejecting the government's proposal, he risks being removed from the direction by the state owners, with a slight majority in the distribution of roles. The same does not happen with Pedrosa, who has several transportation-related businesses in the Porto area.
The first official reactions were swift and the Minister of Infrastructure, Pedro Nuno Santos, was quick to declare: "TAP is too important for the country to afford to lose the company."
In reality, internal tensions have been manifesting since the management of the company was renewed with the presence of Antonoaldo Neves, a trusted man of the controversial David Neeleman, owner of two low-cost airlines: the Brazilian Azul and the American JetBlue.
Until he became a shareholder, the company was the only 100% public European company that crossed the skies, but 354 million euros and the association with Humberto Pedrosa made it adapt to the new times by placing itself in private hands (not all capital , but 45%, since 50% has continued to be the property of the Portuguese State and the remaining 5% is in the hands of the workers themselves).
TAP has remained on the verge of establishing two separate air bridges: Lisbon-Madrid and Porto-Madrid, whose inauguration was interrupted by the pandemic and its terrible consequences, both health and economic.