Portrait of the abysses of the human soul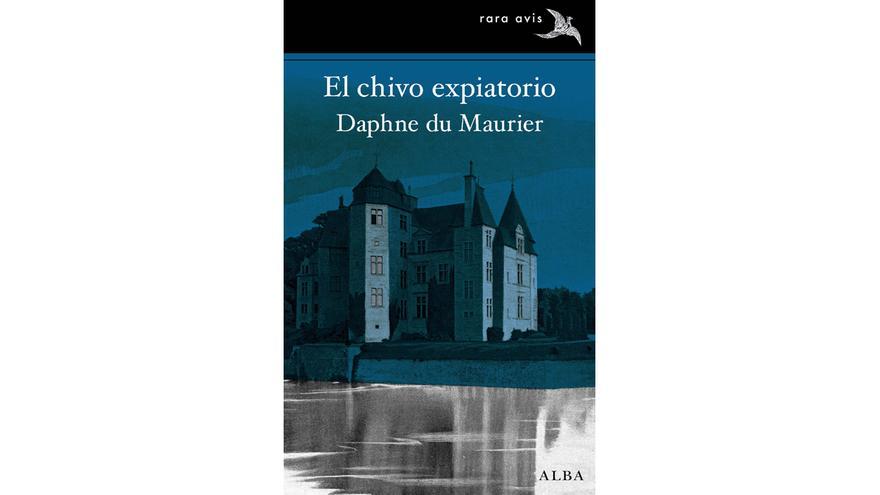 If something dominated the writer with excellence Daphne du Maurier (1907-1989) it was the ability to delve into the most hidden twists and turns of human psychology to give life to complex characters, who hide more than they show and who are carried away by their passions. Born in London in a cultured family, related to the world of acting and literature, from a very young age she was clear that her vocation was writing and literature was the space where she found her space in a society that was still corseted but that gave her the gift of almost immediate recognition. Rebecca was born from her imagination, a work that was acclaimed on paper but also became an international success thanks to Alfred Hitchcock's adaptation of it -As a curiosity, it was that film that popularized in Spain the name of the garment that the protagonist always wore. And his novel also ended up being cinematographically adapted twice The scapegoat, a work now published in Spain by the Alba publishing house.
Is it the scapegoat orAnother example of how Du Maurier was able to weave stories wrapped in dark, almost suffocating atmospheres. There is a point of origin that literature and cinema have explored on other occasions. Two men meet by chance and discover that they are identical and decide to change their lives. John, a lonely English professor, and Count Jean De Gué, a fallen nobleman with more personal and financial burdens than he is willing to bear. And it is in the physical where their coincidences end. John becomes the earl and discovers a family falling apart from De Gué's dire influence on them. If the nobleman is a character of dark passions and selfishness taken to the extreme, John is his antithesis. The same on the outside, contrary in their background. Well, while one is carried away by paths for his own benefit, another discovers that in company and love he can be redeemed and therefore tries to save a family that wants to feel as his own.
With a careful prose, but agile, that manages to catch the reader, the writer immerses us in a story where hope and despair walk hand in hand, in which the viewer expects the drama to move away, even if it is impossible and in which, as in life itself, happiness is not within the always side of those who deserve it. John soon feels love for that unstructured family, mothers, children, lovers, unhappy wife and begins to work to save them and offer them a happy future that the real earl has stolen from them, but he learns that good intentions cannot heal them all and that there is who cannot even save themselves. The novel causes the reader to ask questions that do not always have answers. Is evil born or made? Can you not love your own family? Can a single person cause damage of infinite dimensions? John believes that he can reattach that broken vase that is the De Gué family and it is this effort to make them and the family business reborn a metaphor for the rebirth that he himself experiences. Although life in the form of the true count will cross his path again, when he has even discovered a love that he knows will never be future. And it is that doing good does not always have the desired reward. Sometimes the lesson learned is for those who lose and the victory for those who did not learn anything. Is it enough for a human being to know that he has lit a flame of light in the darkness of others? Read Du Maurier and draw your own conclusions.