Popular case, "corpses always come back"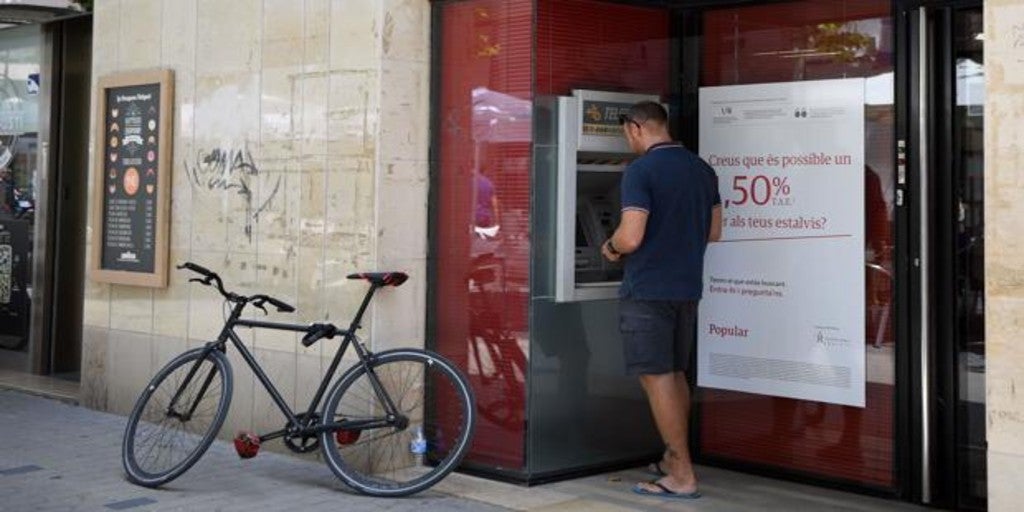 Madrid
Updated:
save

Employees, shareholders and customers deserve to know the truth. And if possible, the whole truth. Many lost everything. Your savings, your work, your future … and, worst of all, overnight! What less then than to know why and how the damage will be repaired. I speak of the intervention, first, and subsequent sale for one euro to Santander Bank after popular Bank, in June 2017. From that precise moment for a few what would come next was imaginable, but, above all, for the thousands and thousands of small shareholders and employees affected by an unprecedented express operation, no.
More than two years later, the case has been fully prosecuted.