Pope Francis spends his second night in the hospital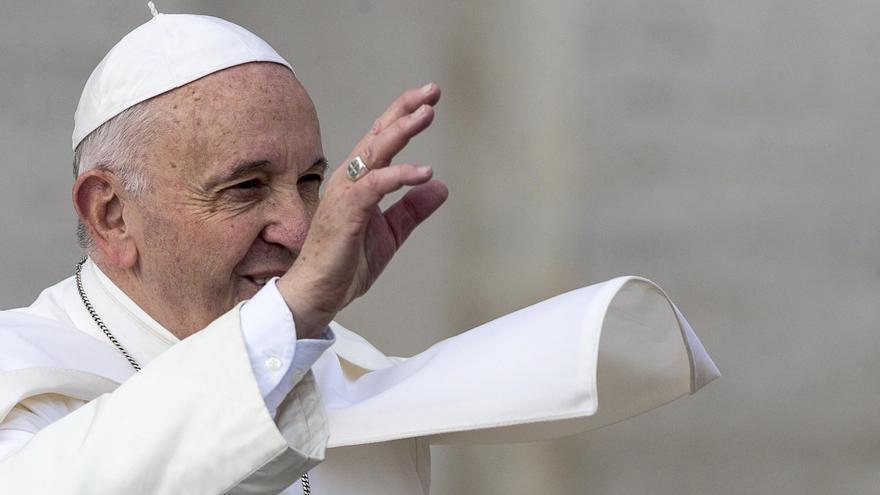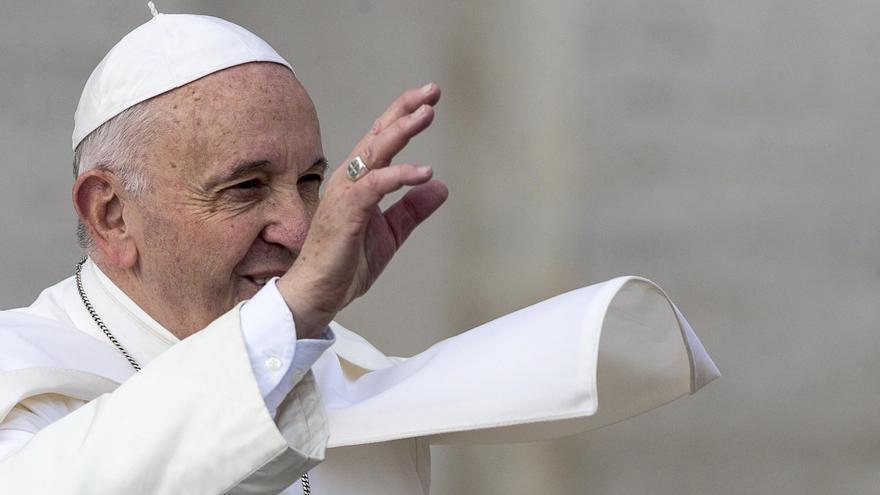 The pope has spent his second night at the Gemelli Polyclinic hospital in Rome, where he was subjected to a colon operation this Sunday and where he is expected to remain admitted for at least another six days.
Francisco, 84, is recovering after being operated on from "a diverticular stenosis", in which a part of the colon was removed: "it is in good general condition, conscious and breathes by itself," said Vatican spokesman Matteo Bruni in a statement released at noon on Monday.
Although another medical bulletin was expected to be issued in the evening, the absence of new official information on the pope's state of health has been welcomed as an indicator that his recovery is following the normal course, with no notable news.
The surgery "involved a left hemicolectomy and lasted approximately 3 hours"Bruni explained, adding that "a hospitalization of approximately seven days is expected, barring complications."
If all goes well, it is not ruled out that the pope can officiate the Sunday Angelus prayer from the hospital window, his only activity scheduled for the month of July when he reduces his actions to the maximum to rest, according to local media, although there is no official confirmation.
Although few details have emerged about Jorge Bergoglio's stay at Gemelli, hospital sources, cited by Italian media, assure that he is accompanied by two trusted nurses from the Vatican, as well as personnel from the Vatican Gendarmerie and a security officer, along with the Italian police.
In addition, it has been installed in the tenth floor of the University Polyclinic, known as 'Vatican 3', since other pontiffs have been treated there, such as John Paul II when he was wounded in an attack, while numerous journalists, cameras and photographers are at the gates of the medical center to follow the evolution of the state of health of the pontiff.
Colon diverticular disease it is very common in western society and affects almost 65% of the population at 85 years of age, according to experts in the digestive system.
The objective of the type of operation that Francisco has undergone is reduce problems caused by diverticula, small hernias in the wall of the colon with a wide spectrum of clinical symptoms including bleeding, inflammation (diverticulitis) or its associated complications.