Pope Francis: "Ignoring a son or daughter with homosexual tendencies is a lack of maternity and paternity"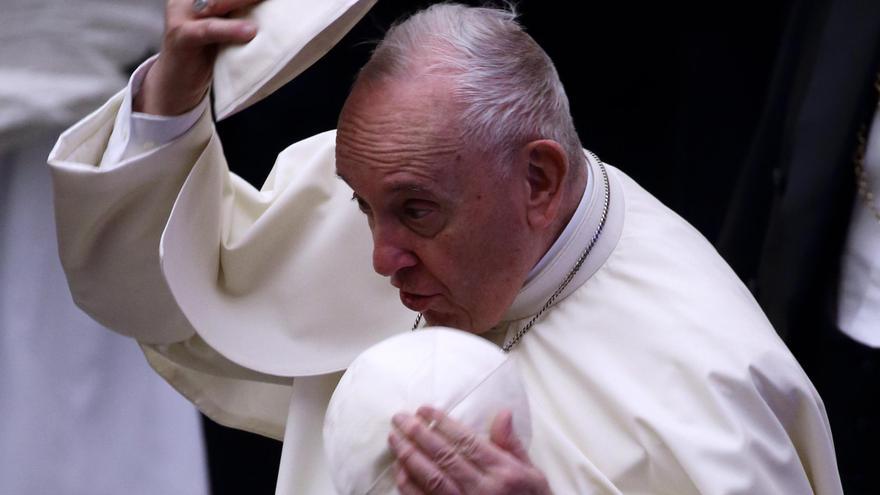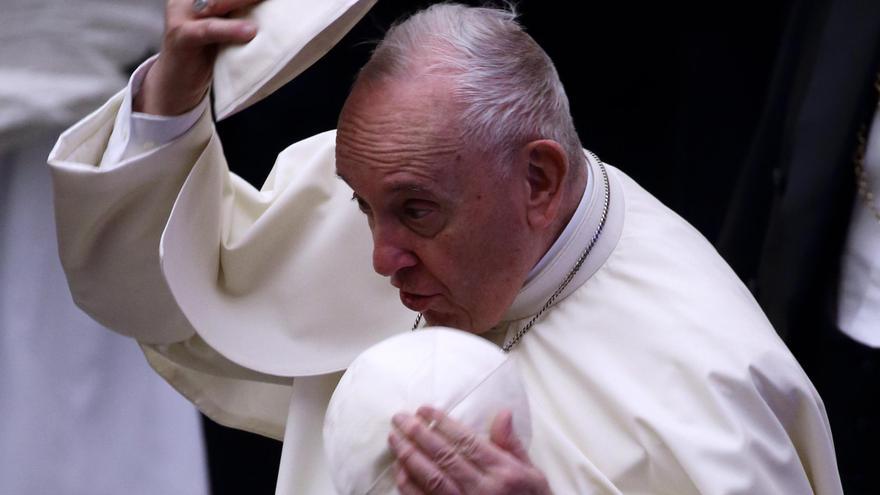 The Pope Francisco He asked parents this Wednesday to accompany and not condemn a son who has a different sexual orientation, during the general audience held in the Paul VI Hall of the Vatican. "I think of parents in the face of their children's problems," reflected the pontiff, who named those "who see the sexual orientations" of his disciples and asked "accompany the children and not hide in condemning behaviors.
Francis went on to speak of parents who lose their children due to illness or traffic accidents, those who see that their children do not go to school. "So many problems from parents, we thought how to help them. To them I say: do not be afraid. There is so much pain, but think about the Lord and how Joseph solved the problems. Never condemn a son," he added.
and remembered when in Buenos Aires I saw the queues in front of the prisons and "there were the mothers, those mothers who, faced with the problem of a son who has made a mistake, put their face on, did not hide and accompanied him, always. What value."
Francisco has always condemned the rejection in families of gay children and on his return from a trip to Ireland in August 2018, when journalists asked him on the plane what he would say to the parents of a homosexual son, Francisco replied: "Ignore to the son or daughter with homosexual tendencies would be a lack of maternity and paternity. You are my son or my daughter as you are".