Pontevedra will remove Juan Carlos I streets and distinctions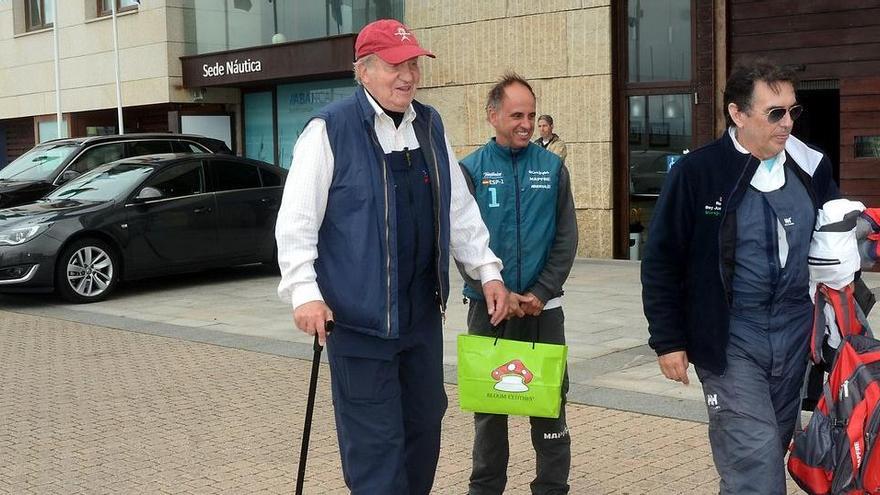 The local government of Pontevedra initiates the file to withdraw the name of the emeritus king Juan Carlos I of the street map, as well as the honors and distinctions received from the Council. This was announced this Friday by the Councilor for Culture Carme Fouces, who advanced that will be proposed as name of the current Juan Carlos I street that of Virxinia Pereira Renda, galician artist, defender of the language and culture of Galicia and of the artistic and political legacy of Castelao, of whom she was a couple, within the municipal plan to dedicate streets and distinctions to outstanding women in the history of Galicia.
It is an agreement of the local government, which does not need to go to full, as indicated by the councilor. A job is now started in which all distinctions and honors will be sought received by the monarch in the Pontevedra City Council, to proceed with its cancellation by means of an agreement of the government council.