Political fragmentation, great stumbling block to take advantage of EU funds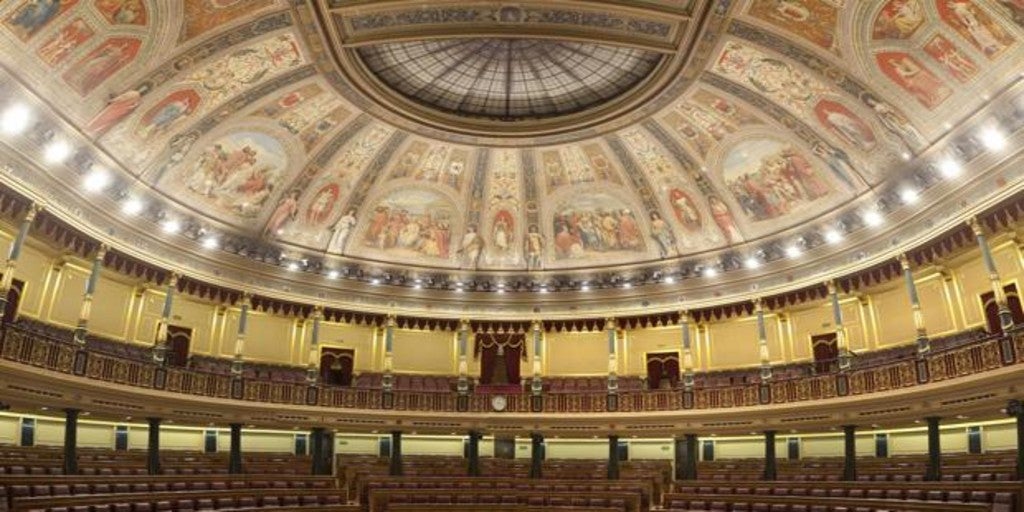 MADRID
Updated:
save

Spanish experts and executives believe that taking advantage of the Reconstruction Fund that Europe has deployed has a major obstacle on the horizon: the political divide. This is reflected in the survey that PwC has carried out among entrepreneurs, executives and experts from universities and economic research centers. 77.1% "totally agree" with the fact that they see fragmentation and political polarization andhe main obstacle to taking advantage of the 140,000 million euros that correspond to Spain, since it reduces scrutiny and the weight of technical arguments.
The second obstacle, indicated by 54.3% of those consulted, is having a Public Administration «not very agile» and «excessively bureaucratic». The third also points to the configuration of the public sector: specifically, 41.9% recall the problems of coordination between the central government, the autonomous communities and the municipalities.
Given this, 44.2% of managers believe that it would be necessary to create a working group, coordinated by the Presidency of the Government, to be in charge of preparing projects in collaboration with Spanish companies and communities.