Polish girl joins the poster of the third edition of Gran Canaria Sum Festival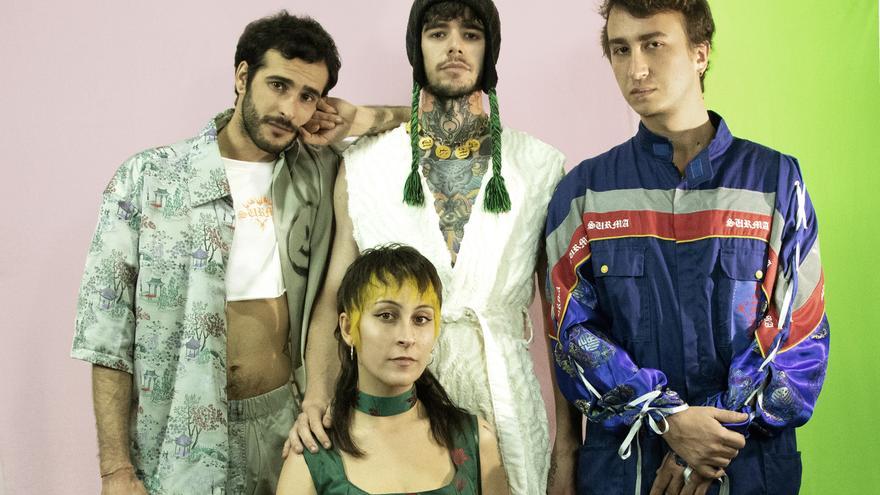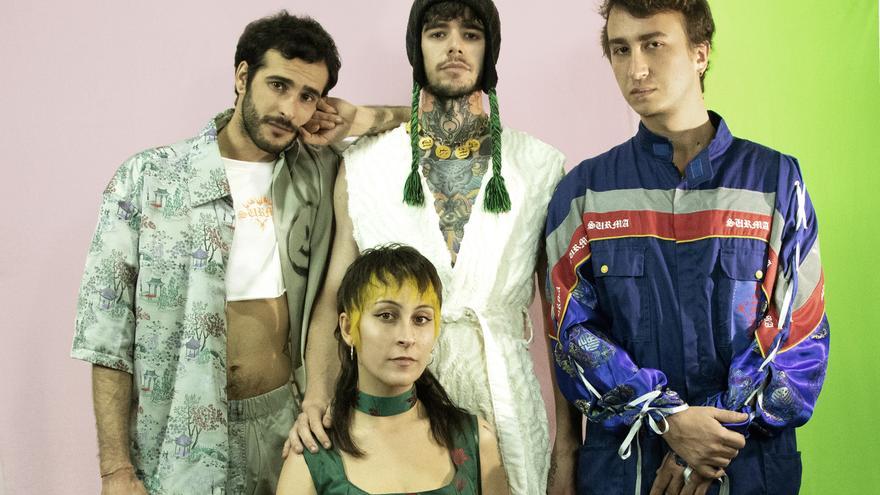 Polish girl is the new confirmation for the third edition of Gran Canaria Sum Festival. This musical appointment of 2022 will take place on September 30 and October 1 in Infecar in Las Palmas de Gran Canaria. The Madrid-Alicante group thus joins a large musical lineup in which they had already been announced Love of Lesbian, Antonio Orozco, Ara Malikian, Kiko Veneno, Dani Fernández, Dorian, Anni B Sweet, Nena Daconte, Shinova and La La Love Youin the absence of upcoming new additions.
Niña Polaca was formed in 2018 by the singer and composer Álvaro Surma (Surma) and the bassist and also composer Alberto Rojo (Beto) after meeting as neighbors of the same building located on Calle de La Palma, in the heart of the Malasaña neighborhood ( Madrid).
Bringing together Beto's musical and recording knowledge, with Surma's vocal strength and unmistakable style, they bring the project to life after incorporating Kobe, another composer and, ultimately, a drummer into the group. After a group road trip to Poland, they decide to name themselves Polish Girl.name with which the first concerts arrive in September of that same year and the incorporation of the fourth member of the group: Sandra (singer and guitar of gins), which arrives to strengthen their sound and give strength to a complete project.
With pop songs that peck from the garage and that are like walking through the Madrid of the 80's, Niña Polaca defines itself as an indie rock band in Spanish that rehearses in a small secret basement in the heart of La Latina and that began its journey through the mythical circuit of small clubs in Madrid, listening to their audience more and more sing their songs at the top of their lungs.
hymn writers Madrid without you which was one of the anthem songs of the underground during the first months of the pandemic, in 2020, and of memorable songs collected in «From line 10 to the Sun», they released their first LP on September 24, 2021 I will assume Mufasa's death.
The album was planned in order to tell a story and many at the same time, love, heartbreak, protest song, irony and the ability to tell stories in the form of a song, which the group has already made its hallmark, flood every corner of the album.
musically, I will assume the death of Mufasa presents a careful, elegant and powerful production. Harmonies, arpeggios, choirs, superimposed lines of guitars, harpsichords, trumpets and a whole orchestral collection accompany the classical formation of the band.
Tickets for one of the main events of the year in the Canary Islands are now available at the price of 30 euros for a one-day ticket and 40 euros for a two-day pass.