Police investigate the multiple rape of a young woman in which her ex-boyfriend participated | Society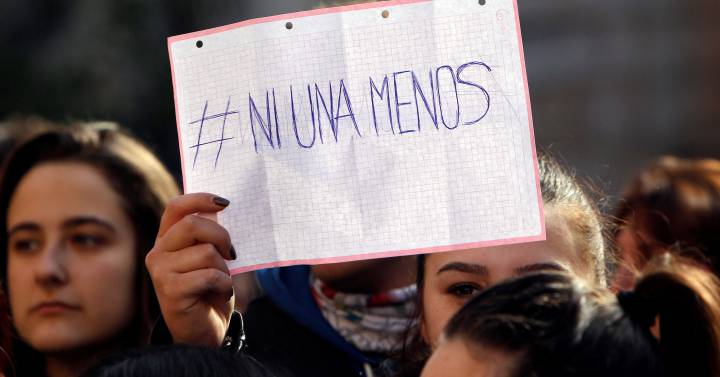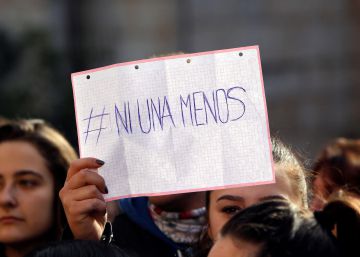 The National Police investigates the alleged multiple violation suffered by a 20-year-old girl in Seville at the hands of three men, one of them her ex-partner, after the complaint filed by the girl. For now, the agents are investigating the ex-boyfriend, 33 years old, for a crime of gender-based violence in the absence of the forensic examination confirming or not the existence of the reported sexual assault. The boyfriend held her while another raped her, according to the complaint, to which the Efe agency had access.
The facts, according to research sources, took place last Friday in a dead end alley perpendicular to Doctor Frediani street in the Sevillian neighborhood of La Macarena. There, as the complaint reads, the young woman was approached by three men of Romanian nationality, one of them with whom she had maintained a relationship for three months. After being fenced, she was held by two of them, while the third physically assaulted her and raped her.
Hours later, the young woman filed the complaint, after which her previous partner was immediately arrested and brought to justice for a crime of violence against women. The young man was released with charges and under a 200-meter restraining order to the young woman, after stating that he was one of those who held her during the events. The other two suspects involved, meanwhile, remain unaccounted for and are in search and capture, according to police sources.
The investigation is still open. The National Police has requested a forensic report, for which the results are unknown for now, to confirm the seriousness of the facts, while the young man is being investigated for a crime of sexist violence.