Police increase the presence of agents in shopping areas for Christmas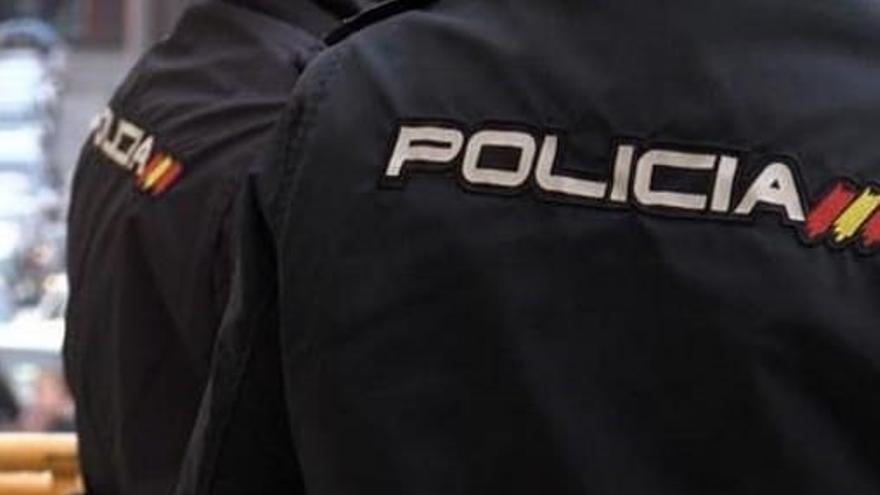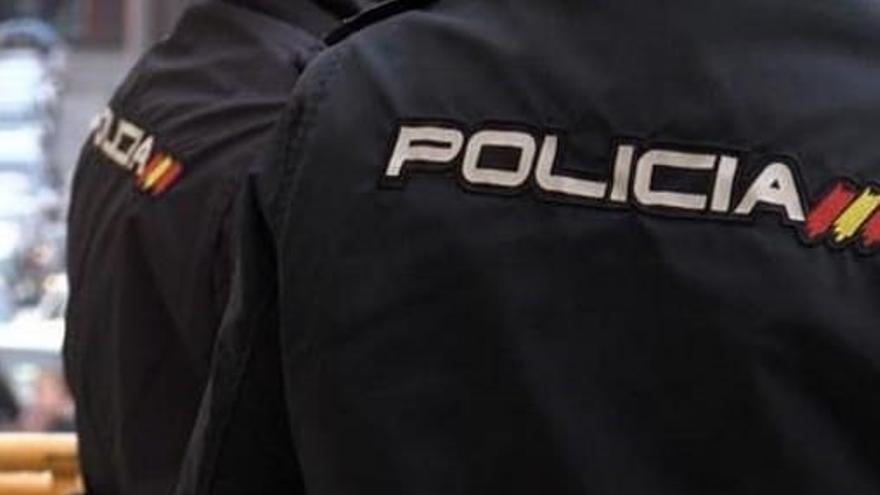 The National Police has increased since Friday the number of police officers in places with a large influx of people, especially in shopping and leisure areas, high-traffic streets in large and medium-sized cities, Christmas markets and entertainment areas.
The device will be maintained throughout the Christmas season as part of the intensification of the Secure Commerce Plan, created in 2013 with the aim of minimizing the proliferation of criminal offenses that are committed during these dates against merchants and citizens who frequent commercial areas, the police reported in a note.
The increase in agents, with special relevance of uniformed police officers, will have an impact on citizen security with the implementation of specific plans in each place coordinated by the respective provincial police stations.
At the same time, during these days will be distributed 100,000 guides and 5,000 triptychs, drawn up by the police, which include security advice to be taken into account in all phases of trade -acquisition, transport, distribution, sale, online commerce, means of payment-, as well as information on the criminals' modus operandi , action before a criminal act or formulation of complaints.
Both publications have also been translated into Chinese, given the relevance of this nationality in the commercial sector. Among the recommendations, stand out prioritize electronic payment, have counterfeit detectors or pay attention to people who have a vigilant attitude.
The plan, coordinated by the Central Unit for Citizen Participation, is designed to provide protection to the Commerce and your customers throughout the year and on certain dates, such as the Christmas season, it is reinforced.