Police detain Emilio Lozoya, former director of Petróleos Mexicanos (Pemex) accused of corruption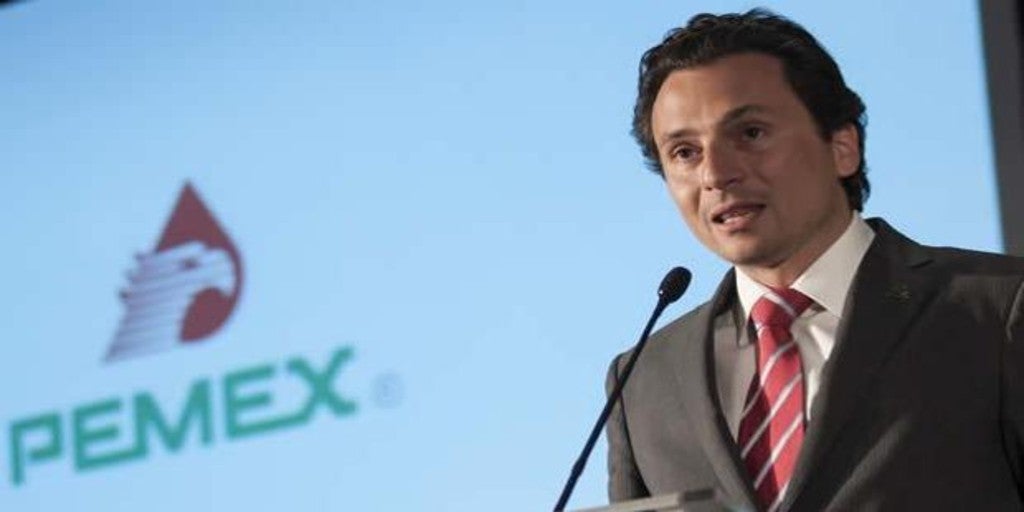 Mexico
Updated:
save

Emilio Lozoya, former director of the state-owned Petróleos Mexicanos (Pemex), has been arrested in Malaga After taking fugitive months of justice and having an international arrest warrant against him, reported Wednesday the Attorney General's Office (FGR).
«Confirms detention by Spanish authorities of Emilio L. in that country », the FGR said in a statement about this senior official, implicated in the Odebrecht case.
Lozoya was fugitive and whereabouts unknown after the Prosecutor General of the Republic of Mexico accused him of having received bribes from the Brazilian firm Odebrecht and of participating in the irregular sale of a fertilizer plant.